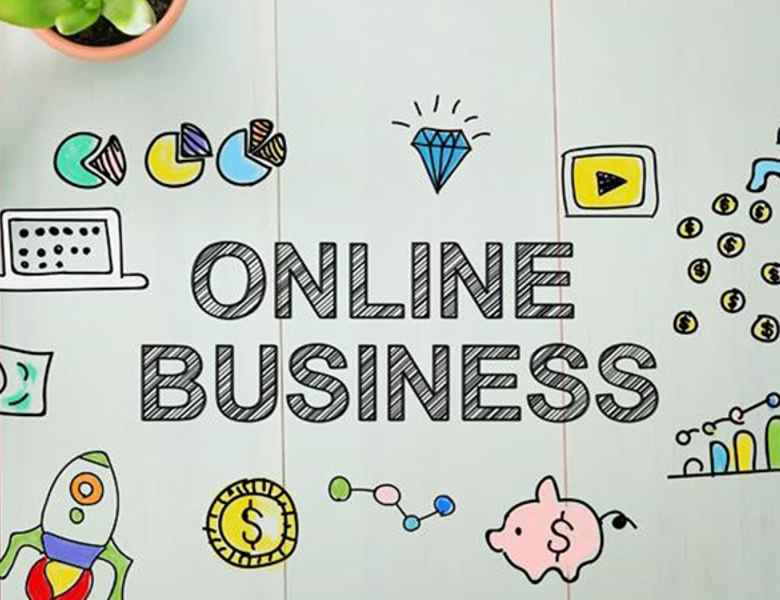 According to Australian Tourism Export Council, there has never been a better time for industry operators to work on their businesses so they have launched an extensive online tourism tutorial series to guide operators through the process. ATEC has developed the 'Road to Recovery' Tourism Tutorial Series, a 36-week program designed to provide the tourism industry with all the necessary tools in order to be ready for the bounce back.
Road to Recovery Tourism Tutorials are free, 45-minute sessions, every Thursday at 2pm (AEST).
The sessions, led by industry professionals, will cover social media best practice; how to use email marketing to grow your business; how to refine your digital shopfront and e-commerce platform; and how to work with Online Travel Agents.
Next Thursday 23 April, Tourism Australia Global Project Executive, Experiences Nicole Mitchell will present on building your road to recovery checklist.
For more information about the upcoming tutorials or to register, go to ATEC.net.au