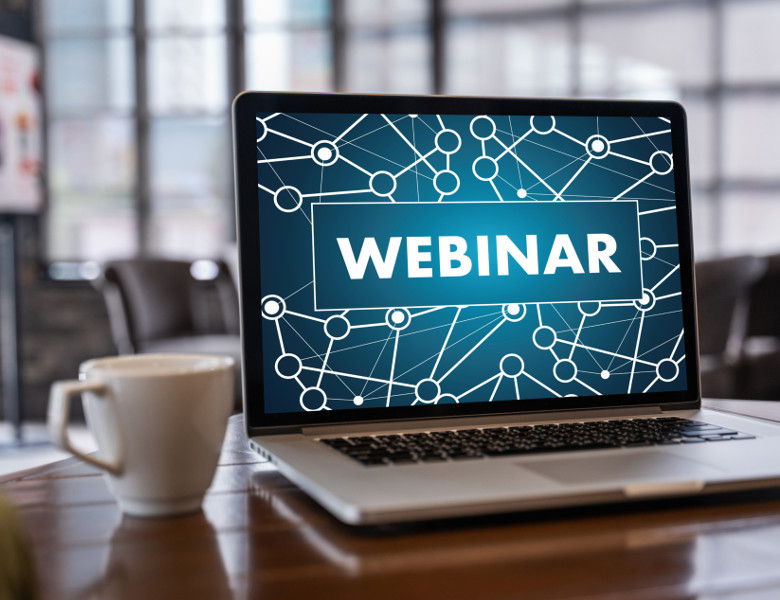 Destination North Coast (DNC) invites you to the third in our FREE Webinar series with the next titled Business Resilience & Continuity Planning, to be held at 2.30pm, Tuesday 12th May.
Brought to you by industry expert Stewart Moore, CEO of EarthCheck, this session will deal with the three phases of business response and recovery associated with COVID-19;

1. Short term-crisis management and containment… we are in this phase now
2. Initial recovery and market response… this will follow for the next 8 months
3. Strategy re-assessment and innovation… this is the post COVID-19 period which will become the new normal

Local and international case studies will be used. What is clear is that we will need to move from damage control into market reassurance and recovery strategies as quickly as possible. To do that effectively we might need to rethink some of the ways we currently operate.

Time permitting, there'll be a Question and Answer session where participants will have the opportunity to ask specific questions of Stewart.

Register in advance for this meeting.

After registering, you will receive a confirmation email containing information about joining the meeting. Spaces are strictly limited.

Should you miss out on the Webinar, Destination North Coast will share a link to the recording.

Hope you can make it.


Source: Destination North Coast