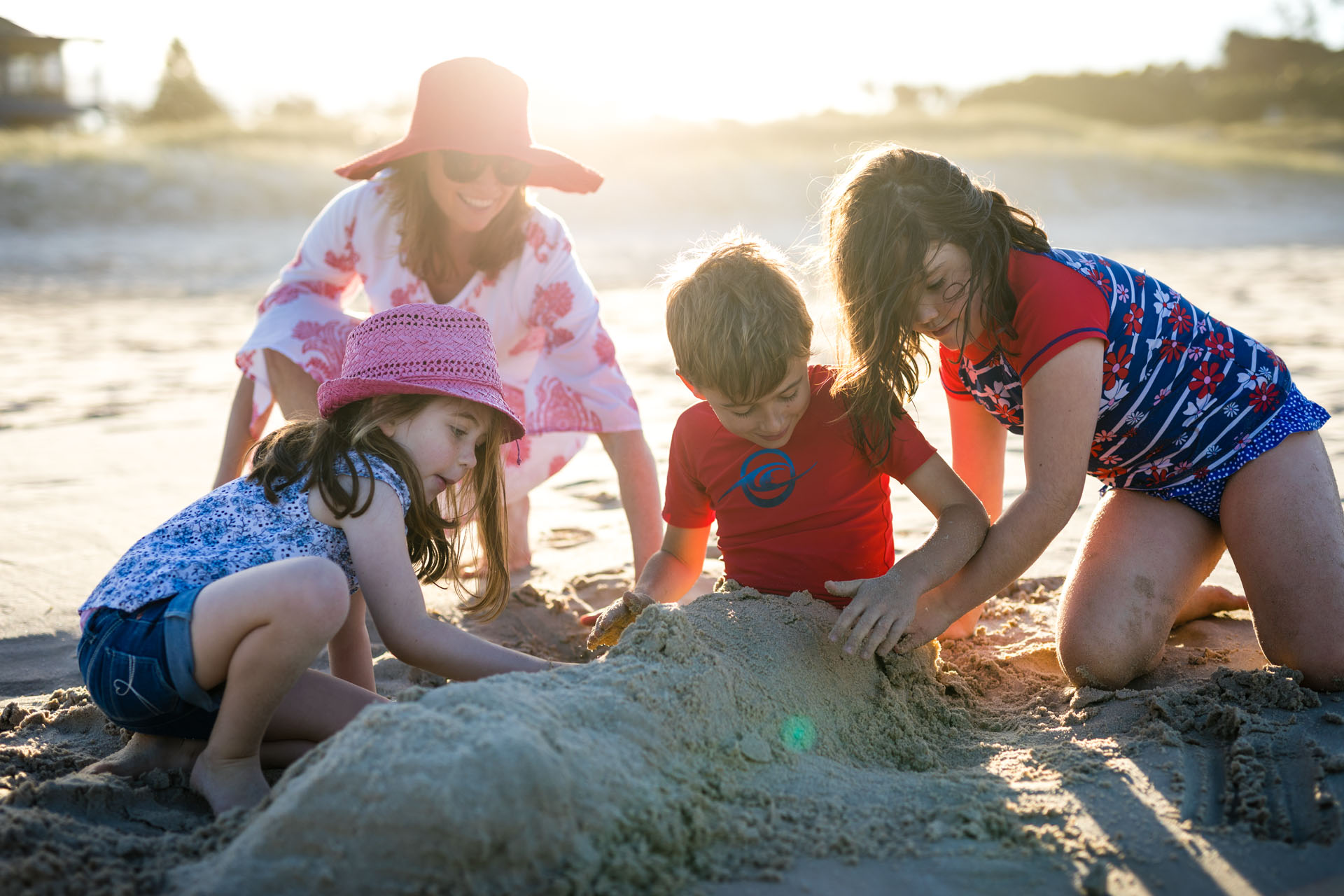 Ballina Shire Council has released the draft Delivery Program and Operational Plan for the upcoming financial year. This is your opportunity to find out more about what Council plans to deliver and to have your say.
The plans provide key actions and services for the 2020/21 financial year, a summary of our major capital projects and our longer-term financial information. Submissions on the draft plans are welcome from all members of the Ballina Shire community. The plans will be on exhibition until 5 June 2020.
Council will also be hosting two live online information sessions on Tuesday 12 May and Thursday 14 May from 6pm to 7pm. Click here for how to join the live information sessions.
You can can direct questions to Council by emailing This email address is being protected from spambots. You need JavaScript enabled to view it. during the advertised timeframe.