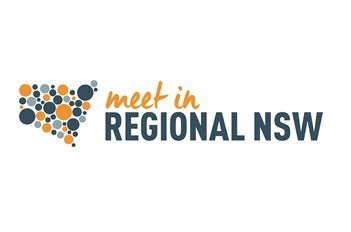 A free listing for businesses who supply products and services to the conference industry in regional NSW is now available on the Meet in Regional NSW website!
NSW is Australia's most geographically diverse State and its regional conference industry is worth an incredible $145 million. The Meet in Regional NSW website is the premier directory for venues and suppliers for this sector in regional NSW.
If you would like Destination NSW to promote your business as a venue or supplier for regional conferences and business events you can register your business by clicking on the links.
Destination NSW also provides a brilliant resource to assist in the Development of Business for the Tourism Sector. Click here for more information.
Source: Destination NSW