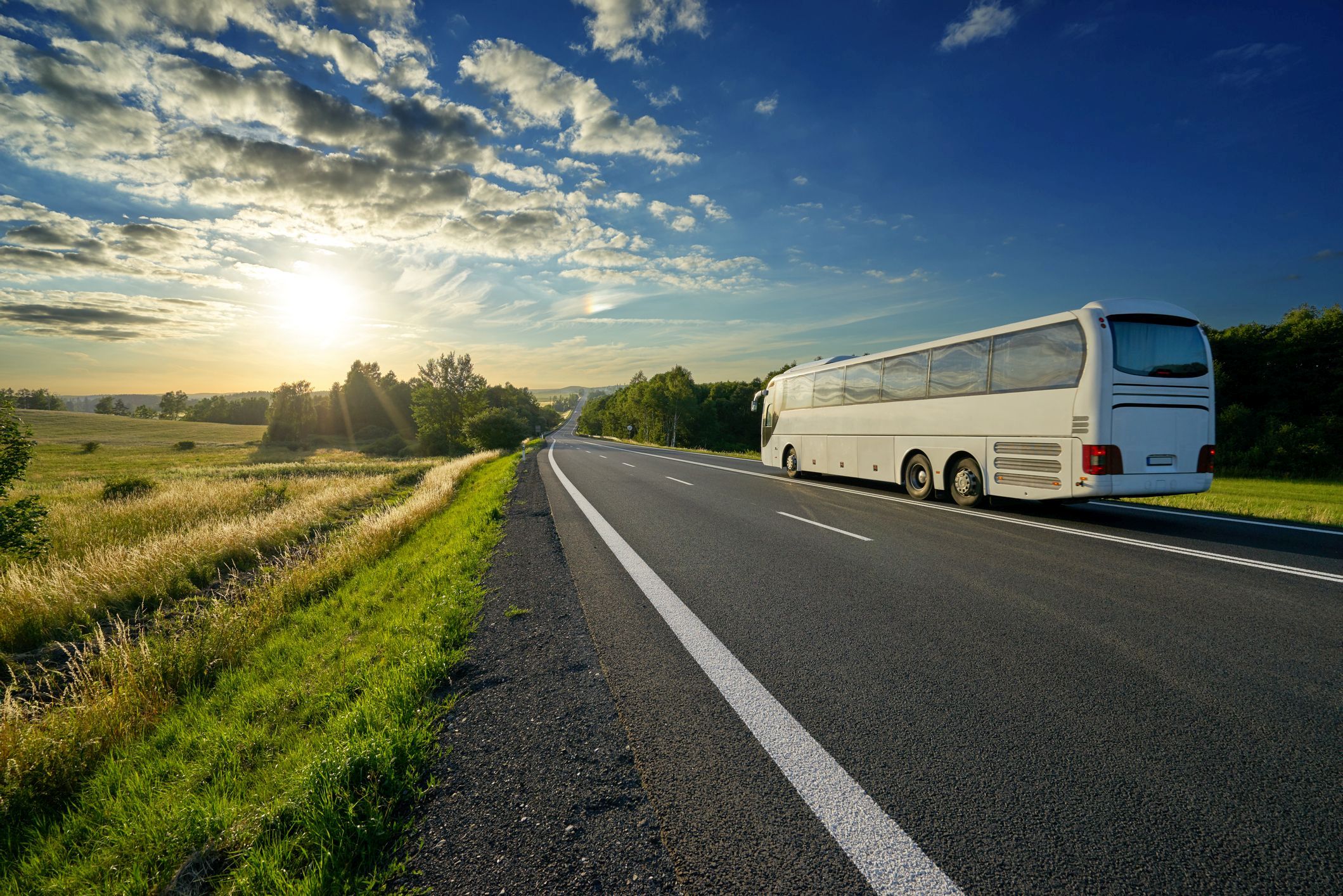 The Independent Pricing and Regulatory Tribunal (IPART) are keen to hear from people across regional NSW about their views on local bus services and fares. IPART want to hear what the key issues facing your local community are.
IPART is reviewing rural and regional bus fares for the 2021-2025 period. An Issues Paper for the review was released on 7 July. The review covers local bus services in regional NSW. The aim is to set fares so that people with limited transport options such as those who can't drive or can't afford a car, have access to services. As a result, the review will have a specific focus on people facing transport challenges.
We would love to hear from you in relation to any matter relevant to the review. Some particular questions we would like your views on include:
• Are the needs of people with limited transport options being met by local buses? What changes would you like to see to these services?
• How are the demographics in your community changing as a result of migration to and from the area? Will these changes require more/different public transport services in the future?
• Are you interested in improving public transport options to support tourism in your region? If so, what changes do you think local bus services could make that would help?
You can provide feedback to us in a number of different ways including making a submission and completing the bus use survey on our website. We would be pleased to meet with you to discuss local issues (on line or over the phone). Please contact us (Ineke Ogilvy, 02 9290 8473 or This email address is being protected from spambots. You need JavaScript enabled to view it.). Feel free to circulate this information and the link to our survey to anyone you consider might be interested in our review.
Your responses will help IPART determine fares that are affordable and maximise benefits to the community while ensuring the fare setting framework fosters innovation and considers long-term implications. To make a submission, click here to go to our website.
We plan to Issue a Draft Report (September 2020) and hold public hearings (October 2020) before we finalise bus fares that would give consumers and other interested stakeholders an opportunity to engage with us.
Source: The Rural and Regional Bus Review Team