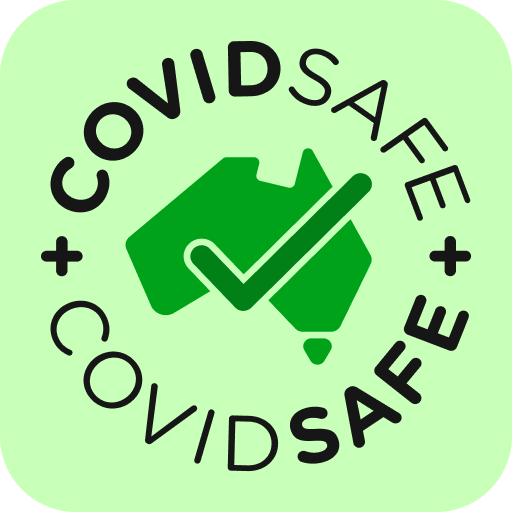 The NSW Government has called on individuals and businesses to redouble their efforts to stop COVID-19 from spreading.
Premier Gladys Berejiklian said the next few weeks are "absolutely critical" for NSW to control the spread of the virus.
Restrictions in NSW have again been tightened, the COVID-safe compliance measures already enforced for pubs will also now apply to restaurants, bars, cafes, clubs, breweries and cellar doors including limiting group bookings to 10, mandatory COVID-safe plans and registration as a COVID-safe business, and recording contact details of all patrons. All businesses need to implement COVID-safety plans or risk being penalised.
NSW Health has also updated its advice, encouraging people to avoid non-essential travel and gatherings. Although this is not enforced by a Public Health Order at this time, NSW Health are asking all people to reconsider and limit non-essential activities where possible.
Tourism operators must implement their COVID-safety plan to ensure the health and safety of their customers and employees, and may continue to accept customers at this time. NSW Health's resources to support tourism businesses are still available - download the social media assets, posters, email banners and door hangers to advise guests about what to do if they become unwell.
Weddings and corporate events are now limited to 150 people - subject to being able to accommodate one person per four square metres - and venues must be registered as a COVID-Safe business.
This week the NSW Government also introduced further restrictions on entering NSW from Victoria with the establishment of a strict new border zone, tightened permit conditions and stronger enforcement powers.
The key health advice remains:
Maintain physical distance (minimum 1.5 metres)
Practice good hygiene ie. frequent hand washing
Anyone with symptoms should get tested and stay home
For the latest health advice and information about NSW restrictions, refer to NSW.gov.au
Source: NSW Government