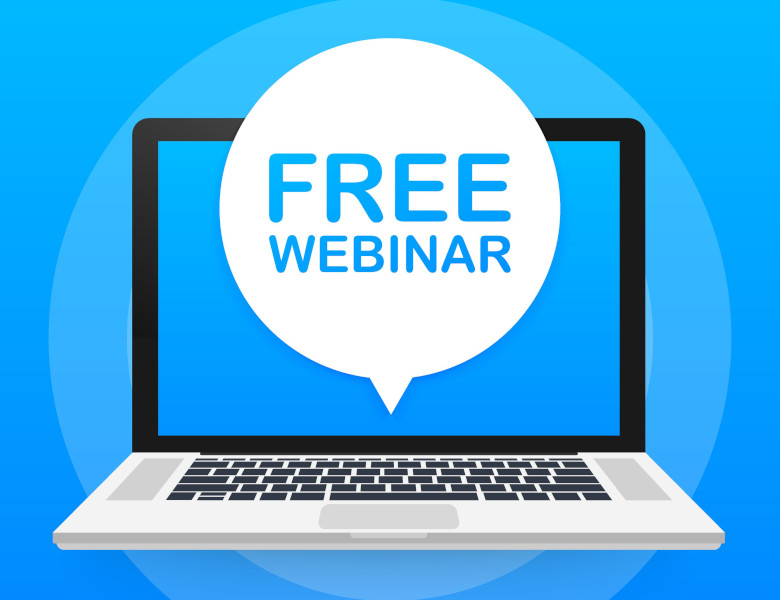 A new online toolkit is helping businesses as they continue to navigate the challenges of COVID-19.
Developed by the NSW Government's business advisory service, Business Connect, the toolkit includes more than 35 webinars on a range of business-related subjects, fact sheets and training videos.
Minister for Finance and Small Business Damien Tudehope said the webinars contained invaluable tips for business owners across the state.
"This is just one way businesses can get access to the tools and resources they need to relaunch or re-establish during these challenging times," Mr Tudehope said.
"Anyone can access the toolkit, and since the webinars are all pre-recorded, they can be watched at any time."
Topics include Building a Successful Online Store, Survive and Thrive during COVID-19 and Brand Building.
"I also encourage small businesses to look at other services available from Business Connect, as there are more than 120 Business Connect advisors who can provide free-of-charge advice during COVID-19."
Other webinar topics include Business Disruption: Rural and Regional, presented by Sue Williams, founder of the Great Lakes Food Trail, Organic Facebook Marketing, and Smart Phone Flat Lay Photography.
To access the Business Connect Online Toolkit click here.
Source: Destination NSW