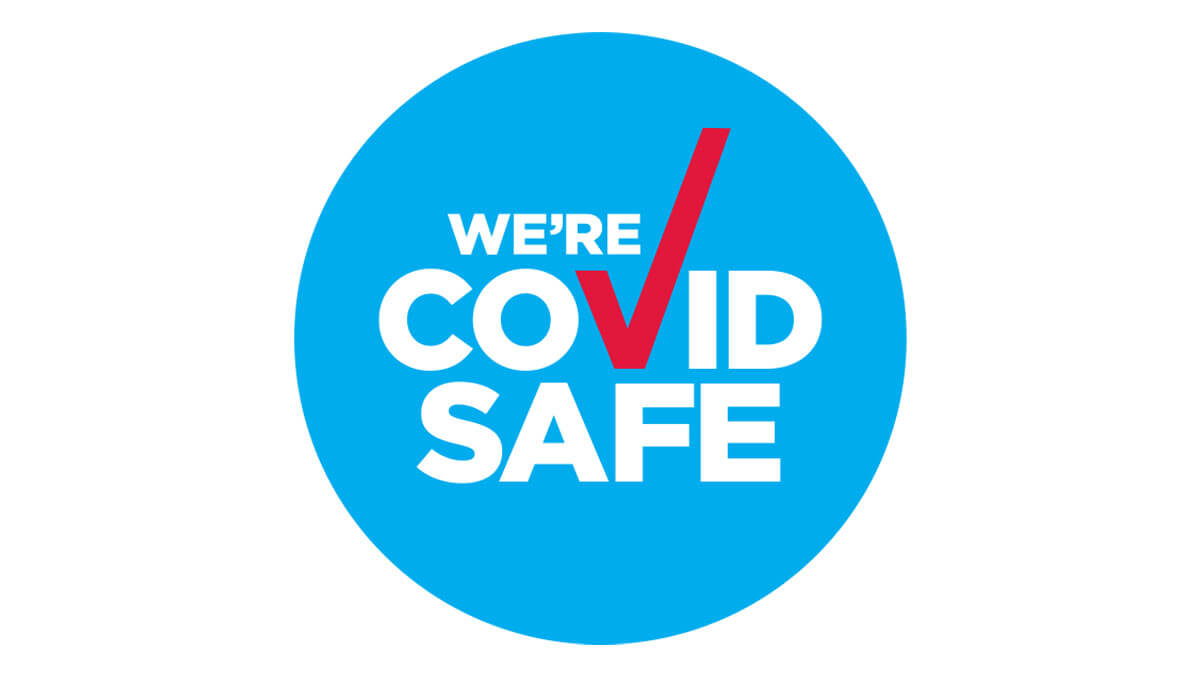 The COVID Safe check-in tool has now gone live across NSW. Be sure to register to allow easy check-in for customers.
The tool is available to registered COVID Safe businesses and features a QR code to allow customers to check-in at venues across NSW. The tool provides customers a contactless, hygienic method of checking in to businesses so they can be contacted in the event of an outbreak.
For more information, click here.