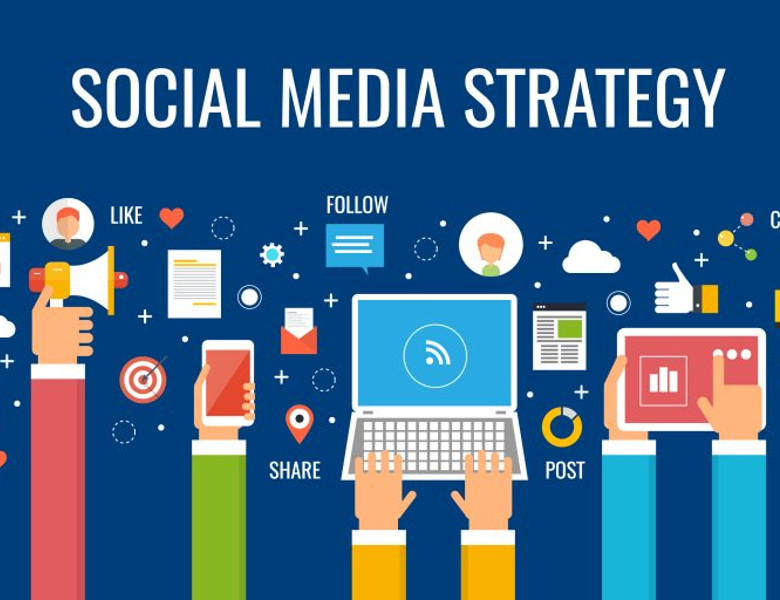 Destination North Coast (DNC) wish to thank those industry stakeholders who participated in the recent DNC Social Media Usage & Knowledge Survey. Your input to this survey has informed creation of the DNC Library of Social Media Resources which they hope will be a valuable tool for you and support development of your business's Social Media Strategy.
The next stage of this project will include a follow-up survey to gauge your usage of the information, how well it meets your needs and what other information might be of interest and value to you so look out for this in a few week's time.

DNC acknowledges the great support of Maddison Cohen, third year Southern Cross University student who supported this project whilst on placement with us and wish her well in completing her studies and perhaps, a career in tourism.