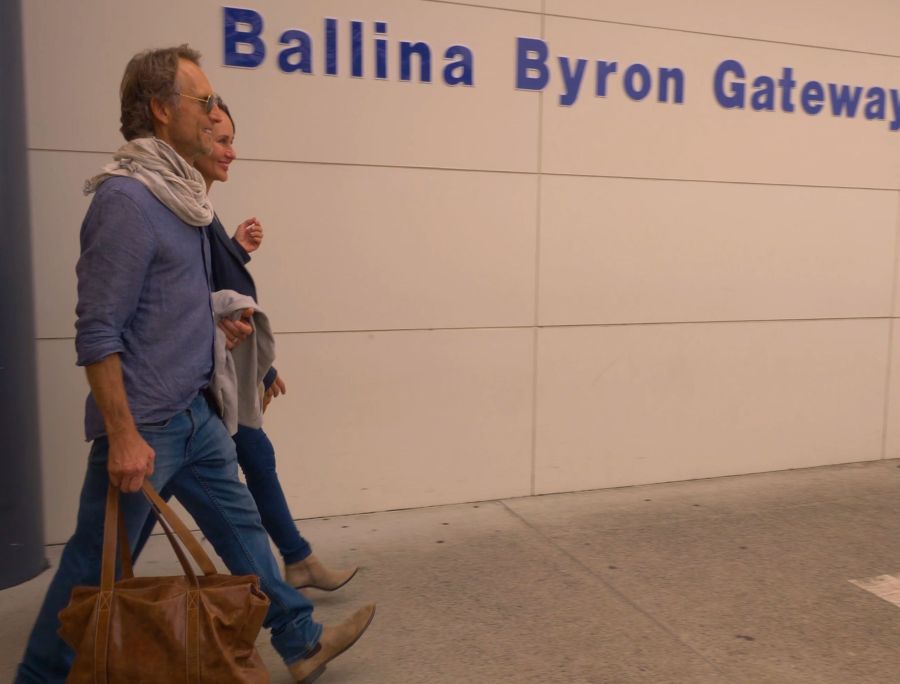 Quarantine-free travel between New Zealand and New South Wales and the Northern Territory will start on 16 October in a major boost for the tourism industry.
New Zealanders will be allowed to visit New South Wales and the Northern Territory without undergoing quarantine, provided they have not been to a hotspot, under a limited coronavirus travel bubble deal agreed by both countries Prime Ministers.
This is positive news for the tourism industry and for our local operators who can now expect to attract New Zealander visitors seeking a sunny Northern Rivers NSW getaway. With flights arriving from New Zealand into Sydney, it's then only a short one hour flight to the Ballina Byron Gateway Airport making our region easily accessible to this international visitor market we have not seen since March.
For further information read the Media Release
Source: Destination NSW