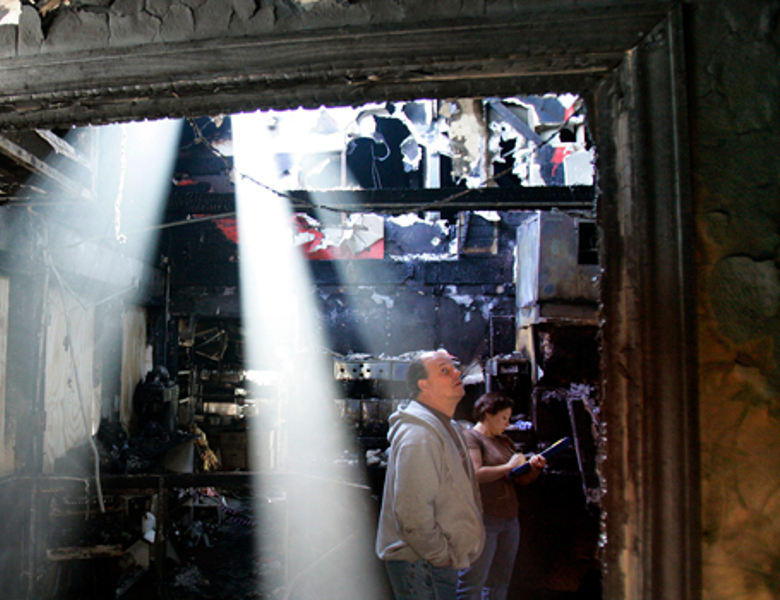 Local business owners can prepare for emergencies and disasters in five simple steps. Download the free Get Ready Business toolkit from Resilience NSW as part of Small Business Month to get started. You think it will never happen to your business, until it does. Are you ready?
Commissioner of Resilience NSW Shane Fitzsimmons encouraged business owners to begin planning early. "This year alone has been one of unparalleled emergencies. Communities across NSW were first impacted by drought, bushfire, then storm and flood, and now a pandemic - and all in quick succession. This has highlighted how important it is to be prepared for hazards.
"Our emergency service organisations do an incredible job keeping us safe, but they can only do so much. Being aware and prepared is everyone's responsibility," Mr Fitzsimmons said.
To learn more and download the toolkit, click here.