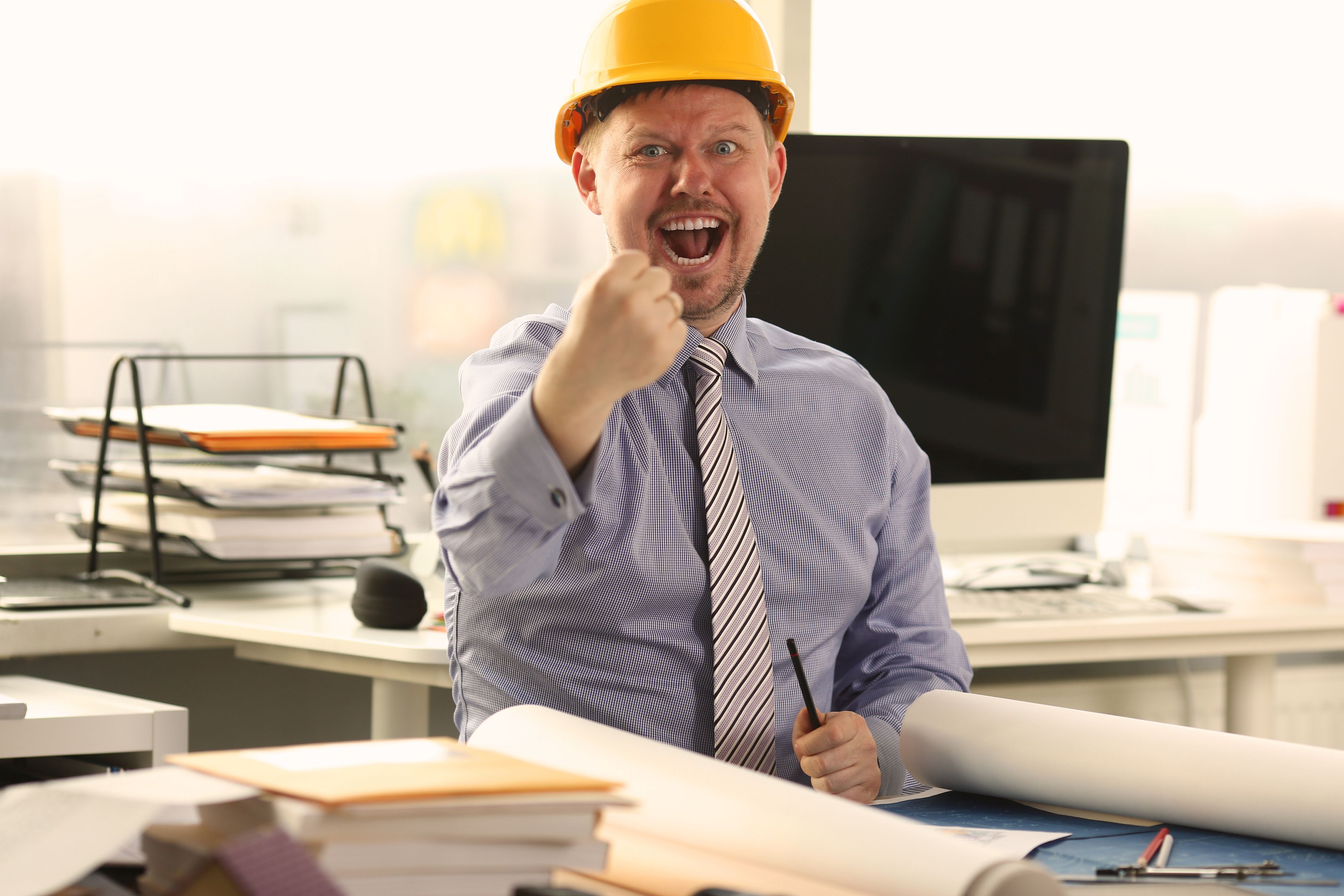 Ballina Shire Council is providing a free four hour workshop to assist small businesses to help them improve their capacity in tendering for government contracts, as part of NSW Small Business Month.
Government stimulus to regional communities, in response to the economic impacts of Covid-19, is likely to involve investment in infrastructure projects to create jobs and support regional employment. In order to benefit local economies, these projects are likely to encourage the use of local contractors, so now is the time to fine-tune those tender writing skills and win that tender!
The training session will be held at the Ballina Surf Club on 19 October 2020 from 8am to 12pm and cover:
assessing tender documents
understanding the tender process
writing successful tenders
competitive skills for winning new business
For further information and to register, click here.