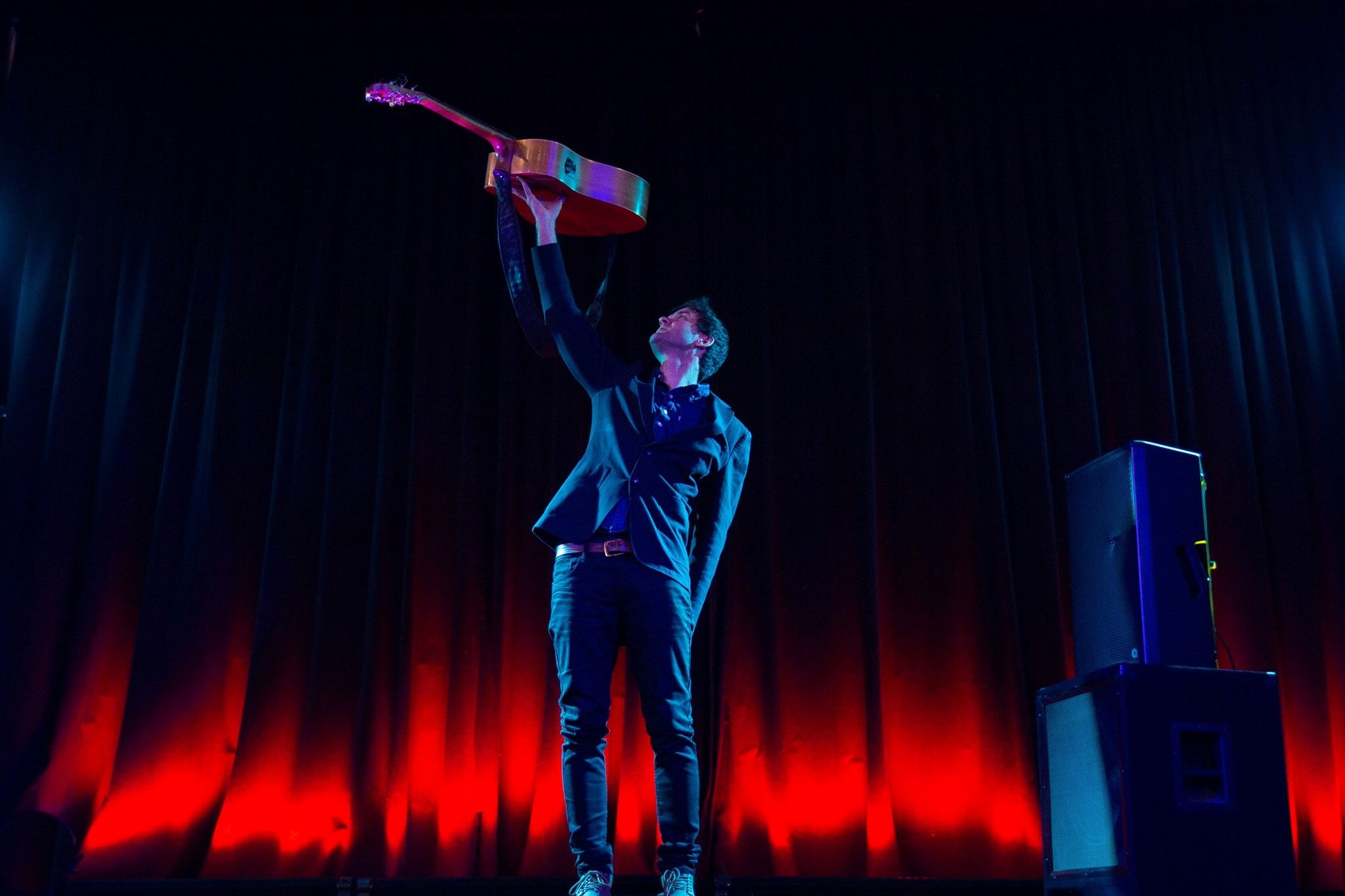 Live music is returning in style with a COVID safe performance at Park Lane Theatre on Saturday the 24 October by guitar virtuoso Daniel Champagne.
Champagne's fusion of blues, folk and roots music coupled with his beautiful lyrics and melodies will showcase the improved sound quality and new interior of the recently refurbished Lennox Cultural Centre.
This performance will be held from 7pm – 10pm and numbers are limited to comply with COVID-19 safety requirements. Book your tickets by clicking here
More live performances coming to the Lennox Cultural Centre in the next few months with line ups such as the high energy rock band Hurricane Fall playing two shows on Friday 20 November and Saturday 21 November.
If you also have special events planned, and this can be anything from activities to gigs or special tours, let the Tourism team know at the This email address is being protected from spambots. You need JavaScript enabled to view it. and we can get the word out to visitors. The Tourism team is always keen to hear updates, please keep them informed.