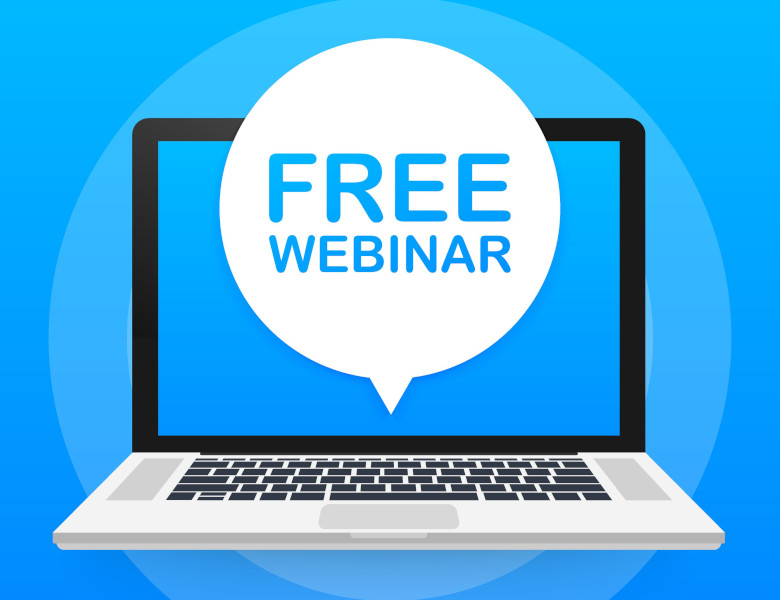 If you want your business to be a lean, mean, marketing machine then ensure you join this upcoming webinar presented by Vim & Zest in collaboration with Northern Rivers Food
Get support for your local business and learn skills to improve your website and product marketing initiatives. This webinar series commences 12.00pm - 1.00pm Wednesday 28 October with limited tickets available.
Register here now to participate.