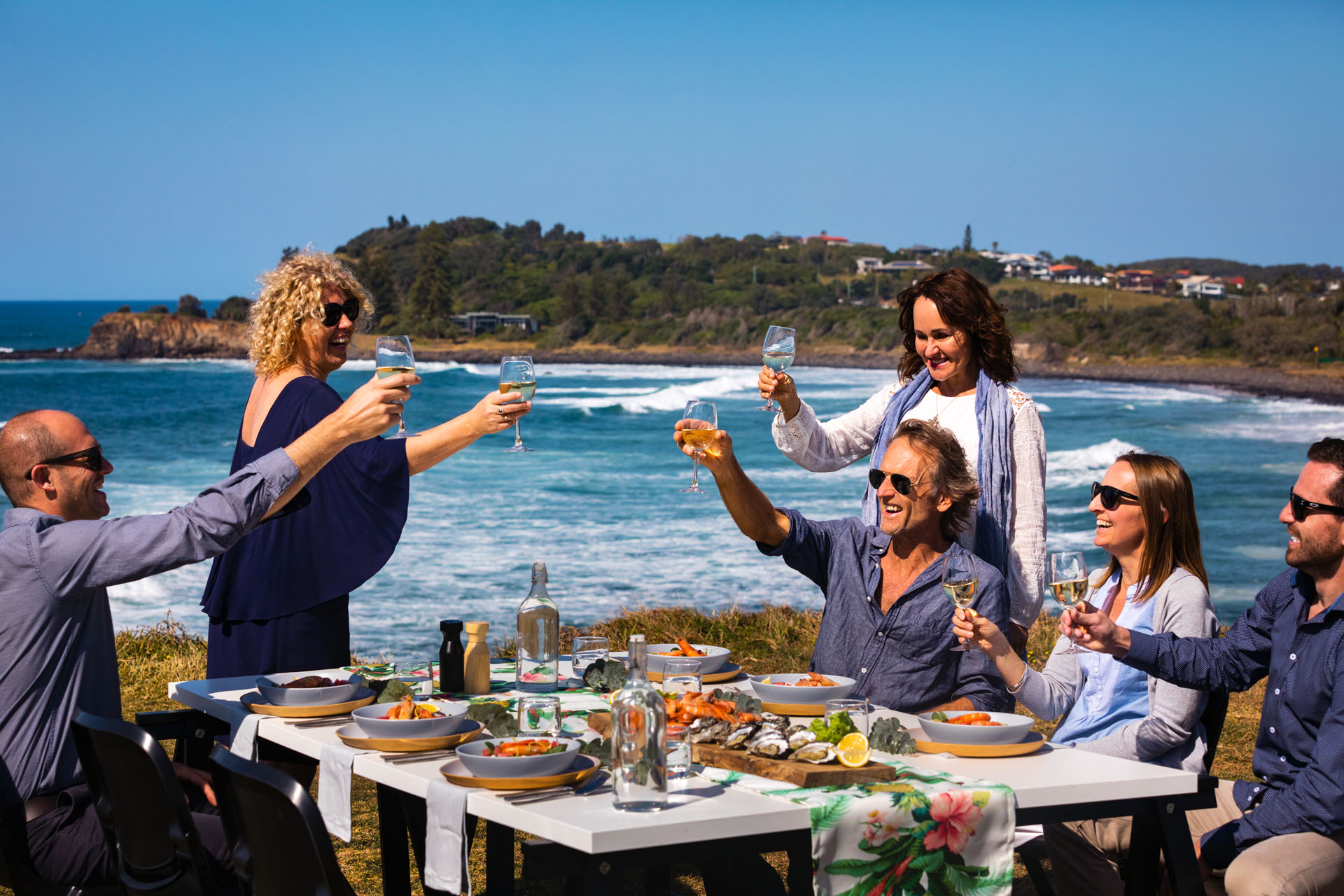 Have you started thinking about how your workplace will celebrate Christmas ?
This email address is being protected from spambots. You need JavaScript enabled to view it.
for assistance in booking your work Christmas party. We have some great ideas to change it up a little this year!
If your venue or establishment is hosting functions or Christmas events, be sure to let the Ballina Tourism Team know, we are receiving enquiries from interested locals and visitors wanting to book.