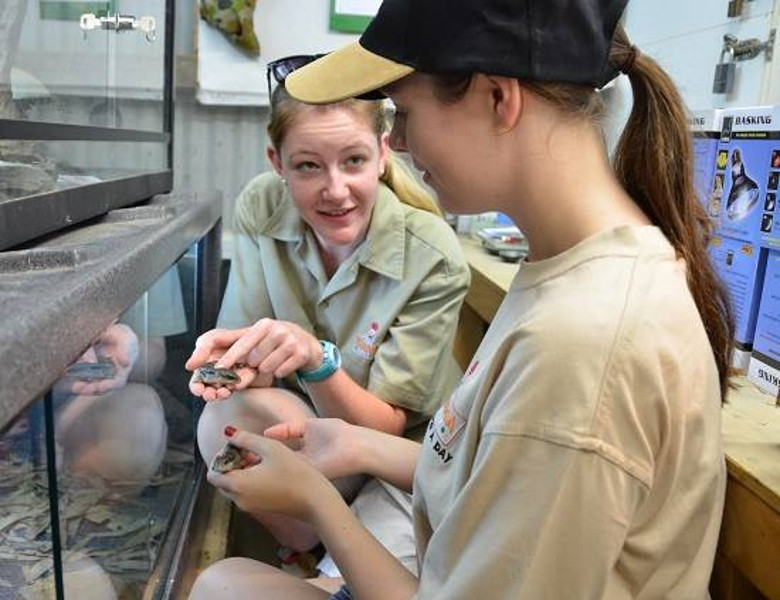 Keeper For a Day
Friday, 17 January 2020
Time: 9am - 3:30pm
Category:
Teenagers and above can spend a day behind the scenes with a senior keeper at the Macadamia Castle during these school holidays.
• Find out what working in a captive animal facility is all about.
• Learn about the conservation of our local wildlife, animal husbandry practises and work at creating and providing enrichment for our animals.
Cost is $100 per participant and includes lunch
Limit 8 per workshop
Time: 9am to 3.30pm (register 8.30 am)
Book online: Keeper For a Day