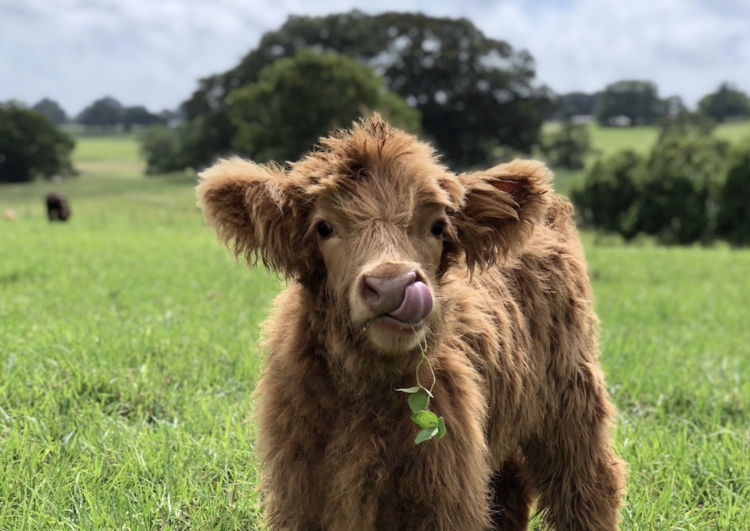 FARM KIDS COW WORKSHOP
Wednesday, 07 October 2020
Time: 9:30am - 12:30pm
Category:
Kids will start the workshop with an educational, hands on and fun tour of The Farm followed by a discussion about cows, animal welfare and eating meat. In craft they will make a cow trinket jar and the children learn how to make butter.
Perfect for kids aged 4 to 12 yrs and great value at $65 per person.
Visit THE FARM to book your childs spot.