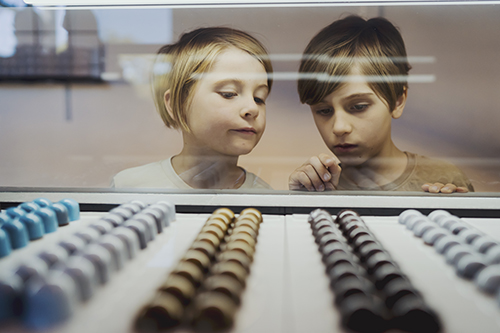 Suggested experiences to donate for #A Moment Away

$95 donation for a koala tour with Vision Walks Eco Tours (per person)
To make a donation purchase a gift voucher online with Vision Walks Eco Tours

$90 donation for a family day pass at Byron Bay Wildlife Sanctuary (2 adults and 2 kids)
To make a donation for a family pass gift voucher purchase online at Byron Bay Wildlife Sanctuary


$69 Donate a Byron Bay Sea Kayak Tour with Go Sea Kayak Byron Bay
To donate with Go Sea Kayak Click here and use 'A Moment Away' for the gift voucher name


$90 donation for a chocolate making experience with Ballina's Byron Bay Cacao (per person)
To make a donation purchase a gift voucher online for a future date with Byron Bay Cacao


$70 donation to experience a picnic for two people at Summerland Farm
$80 donation for two people to enjoy high tea at Summerland Farm
To make a donation give Summerland Farm a call on 02 6628 0610


$84 donation for a CAPE BYRON ABORIGINAL TOUR WITH DELTA KAY for 1 adult and 1 child
To make a donation purchase a gift voucher by contacting Tommy or Delta on 0467277669


$70 donation for one adult to Swing It Ballina Driving Range and Golf Simulator.
Please call Mark on 0438 462 208 to make donation and purchase gift voucher.

$100 donation for 2 people to hire electric bikes for a full day with E-Bikes 2U
To make a donation please visit the Ebike reservation page here.
$100 donation for a 1 hour massage or a 1 hour facial with Amber Massage and Day Spa
To donate please view and purchase online or call Rosmary on 0412 296 358
HOW TO DONATE
Step 1: Review the experiences by price range and select an operator you wish to purchase a gift certificate from.
Step 2. Fill out the voucher using the name 'A Moment Away' or inform the staff member on the phone that the voucher is for 'A Moment Away'
Step 3: Purchase your gift certificate with the operator of your choice.
Step 4: The operator will provide the voucher to Ballina Tourism Team (at the Ballina Visitor Information Centre). If you like you can also email the voucher to This email address is being protected from spambots. You need JavaScript enabled to view it.
We will then match gift certificates with those who have had their lives disrupted by the February and March floods.