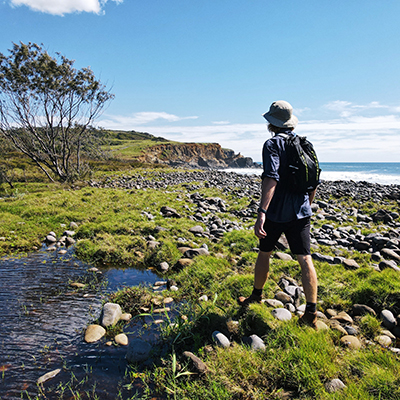 Suggested experiences to donate for #A Moment Away

$400 donation for a Lovin' Lennox scenic helicopter flight for 2 or 3 people with Air T&G
To make a donation purchase a gift voucher online with Air T&G

$398 donation for two people on a small group half day guided walk with Byron Bay Coastal Walks
To make a donation call Penny on 0403 611 915




$456 for a family (2 adults and 2 kids) whale watching experience with Wild Byron
To donate purchase a gift voucher online with Wild Byron
HOW TO DONATE
Step 1: Review the experiences by price range and select an operator you wish to purchase a gift certificate from.
Step 2. Fill out the voucher using the name 'A Moment Away' or inform the staff member on the phone that the voucher is for 'A Moment Away'
Step 3: Purchase your gift certificate with the operator of your choice.
Step 4: The operator will provide the voucher to Ballina Tourism Team (at the Ballina Visitor Information Centre). If you like you can also email the voucher to This email address is being protected from spambots. You need JavaScript enabled to view it.
We will then match gift certificates with those who have had their lives disrupted by the February and March floods.