Deciding what to do while on holidays can be overwhelming. Why not choose activities that give back to the community and environment! Here's a list to make it easier for you.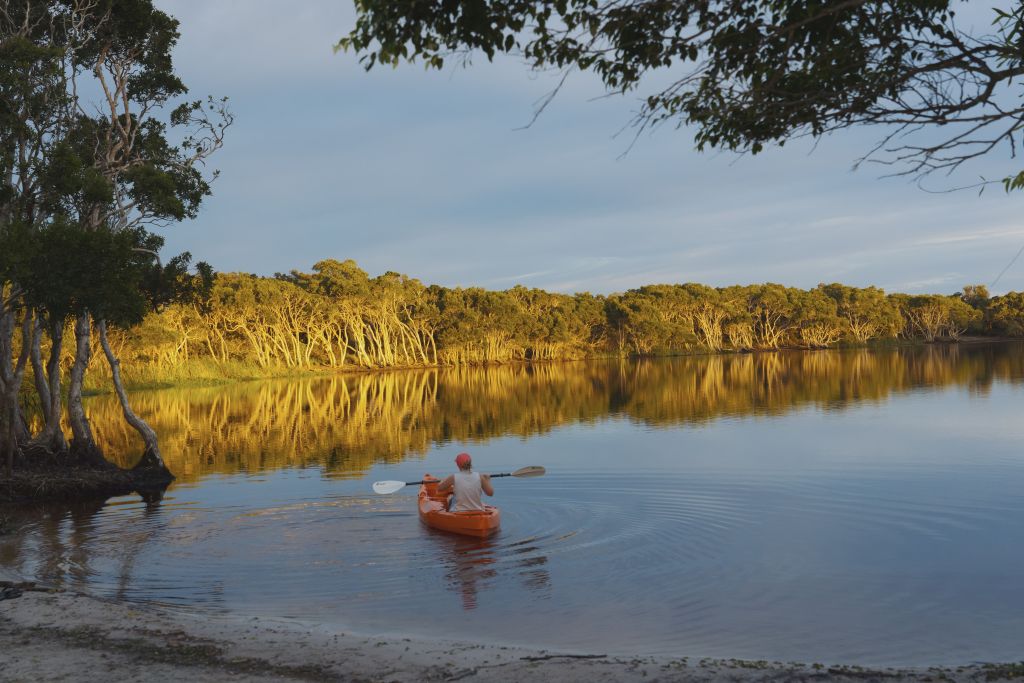 Australian Seabird and Turtle Rescue
The Australian Seabird Rescue, Research, Rehabilitation and Coastal Education Centre in Ballina offers a comprehensive educational experience for people of all ages.
The centre hosts school holiday tours and can run group tours (for 10 or more) at any time and can also provide morning tea or lunch.
An Australian Seabird Rescue team member will talk to people about the life-saving work they do, display photos of rescues and releases and show how they catch injured birds. Then it's out to the sea turtle nest display to learn about sea turtles nesting on our beaches in the Summer.
The tours run for approximately one hour and cost $8 per person. Now that's money well spent!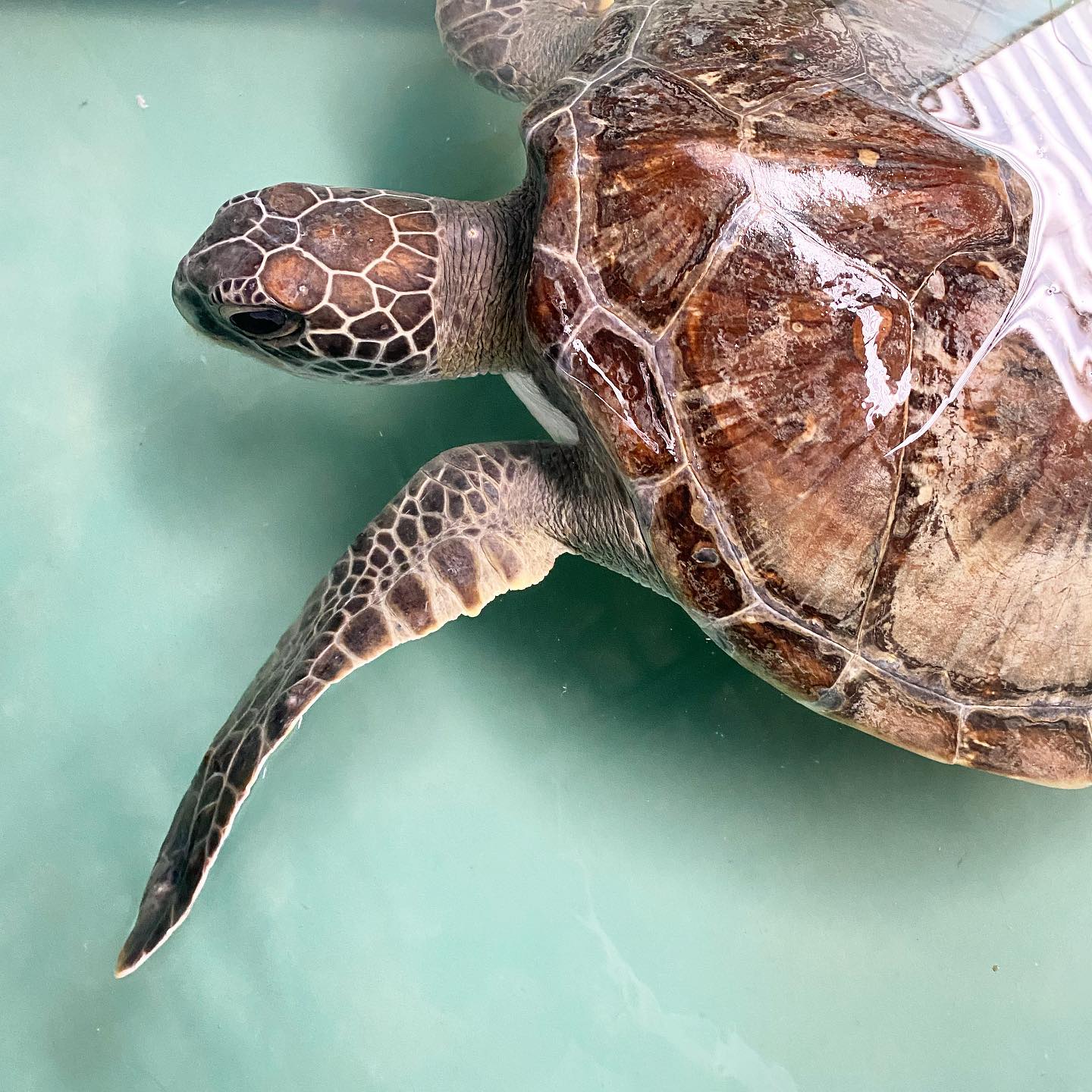 Nestled in a beautiful patch of rainforest in the Ballina/Byron hinterland, Cape Byron Distillery have a passion for excellence, sustainability and giving back to our local community. They offer rainforest and gin tasting tours, guided tastings and cocktails on the balcony.
In 1988, Pam & Martin Brook bought a rundown dairy farm and over 35,000 subtropical rainforest trees were planted. Today, this landscape where the distillery sits has transformed into a haven for birds and wildlife.
Martin Brook (Brookie) is Vice President of the Big Scrub Rainforest Conservancy (Previously called Big Scrub Landcare) whose mission is to preserve what is left of what was once the largest subtropical rainforest in Australia, the Big Scrub. As well as encourage other landowners to plant subtropical trees.
Of the 25 botanicals in Brookie's Byron Dry Gin, 17 are sourced locally, many from their own patch of rainforest. A true taste of the rainforest!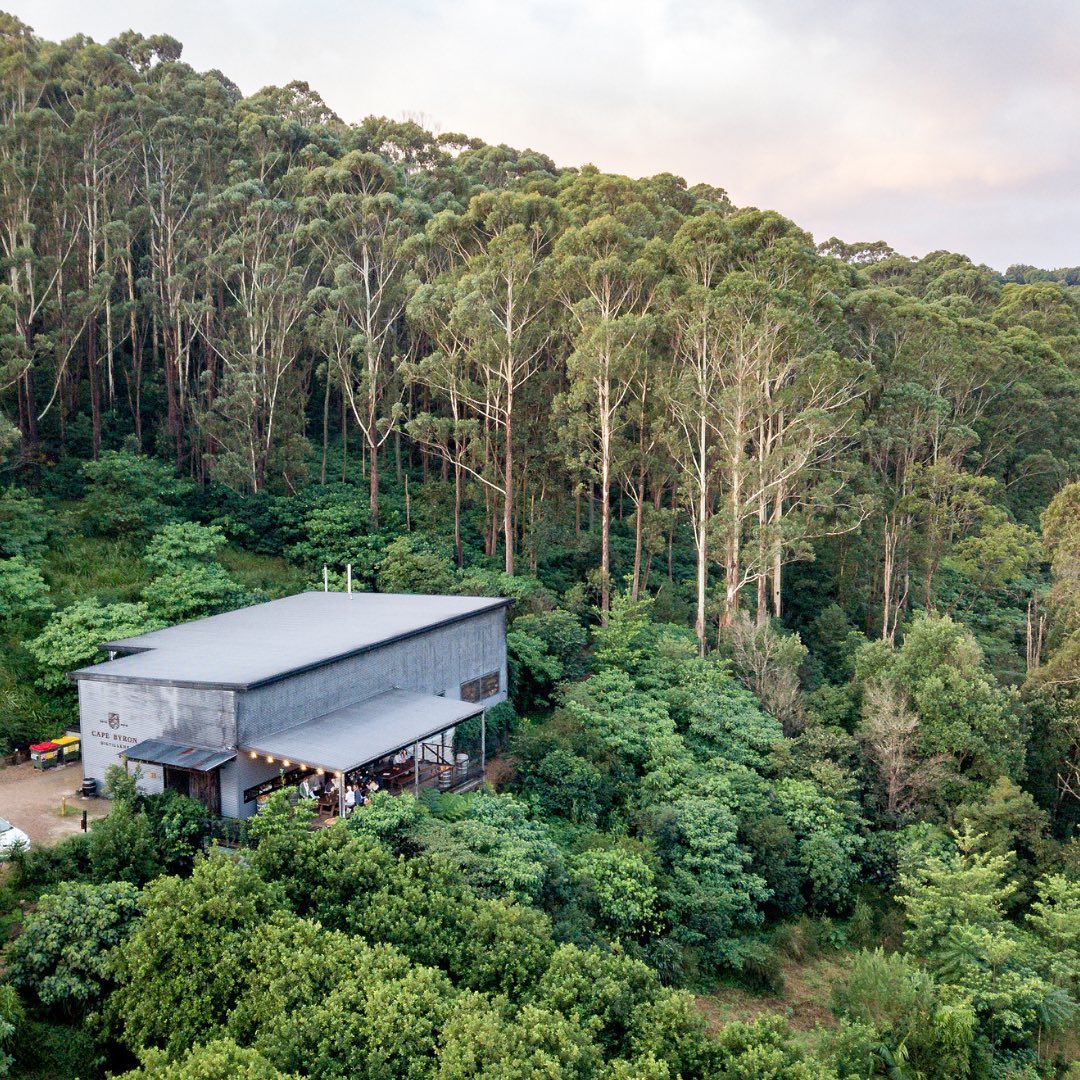 Not just a fun place to visit, The Byron Bay Wildlife Sanctuary is owned and operated by Wildlife Recovery Australia (WRA). WRA is a joint venture between Odonata Foundation and Byron Bay Wildlife Hospital.
The Byron Bay Wildlife Sanctuary team works to increase awareness and preservation of threatened and endangered species, with the primary objective to rescue, rehabilitate and release.
Australia's largest Mobile Wildlife Hospital 'Matilda' lives on site at the Byron Bay Wildlife Sanctuary and every dollar spent at the Sanctuary is reinvested in conservation, rehabilitation, and keeping the hospital running.
The Sanctuary offers educational and entertaining experiences for individuals, families, and groups from the local community as well as domestic and international visitors. With the community's ongoing support, the Sanctuary will continue to grow and improve as a fun and educational visitor experience with the welfare of wildlife as its highest priority.
So get out there and see the kangaroos, koalas, birds and reptiles knowing that your money is going straight back to the wildlife!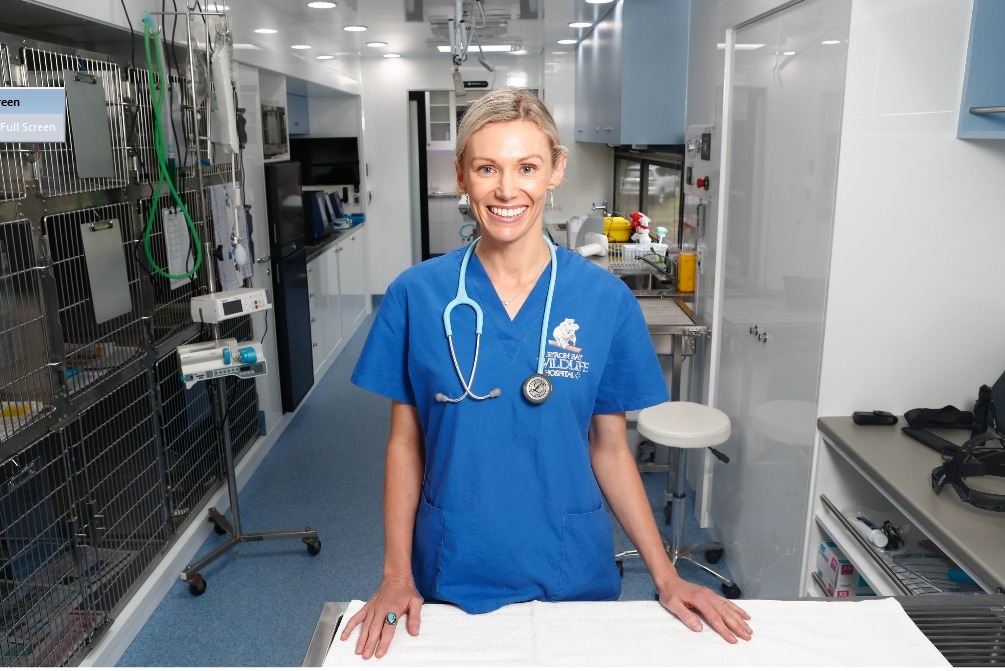 Wendy is the founder of Vision Walks- Eco Tours. She takes visitors on guided tours and walks to see native wildlife. She offers a variety of tours including Koala tours, Platypus tours, Birdlife tours amongst many others. Wendy's passion is wildlife and caring for the environment in which is lives.
A portion of Vision Walk's income goes toward habitat for endangered koalas. Vision Walks also plants trees with 'Bangalow Koalas' and 'Rainforest 4'
Not many people know the Northern Rivers like Wendy does. Use your $ to help ensure healthy wildlife habitat!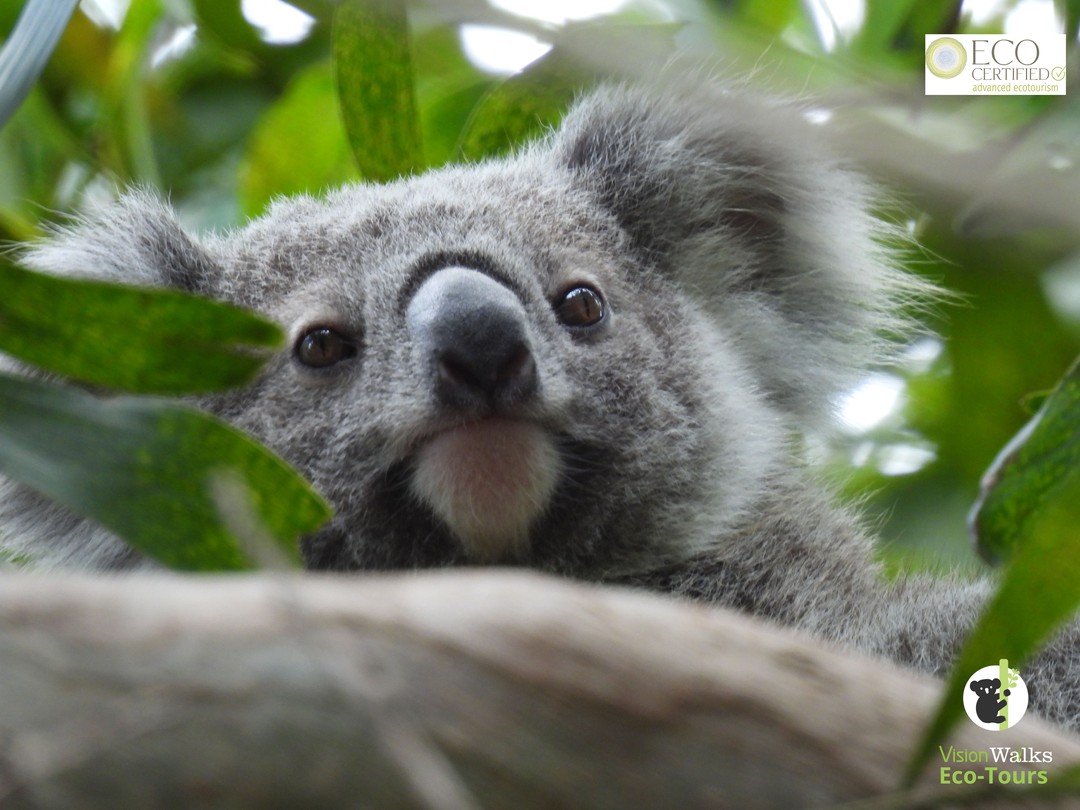 Explore the region on foot or bike!
There's no better way to get around Ballina than by bike! We are so lucky to have amazing cycleways right here on our doorstep. You can jump on your bike by the Visitor Centre and cycle all the way along the coast to Lennox head without even venturing onto the road. What's even better is that it doesn't use fuel (except for those leg muscles).
If you didn't bring your bike with you, no worries,
Ballina Byron Bike Hire
has got you sorted. They hire town bikes, mountain bikes, e bikes, kids bikes and even road bikes!
Check out Ballina's cycleways and shared paths guide
HERE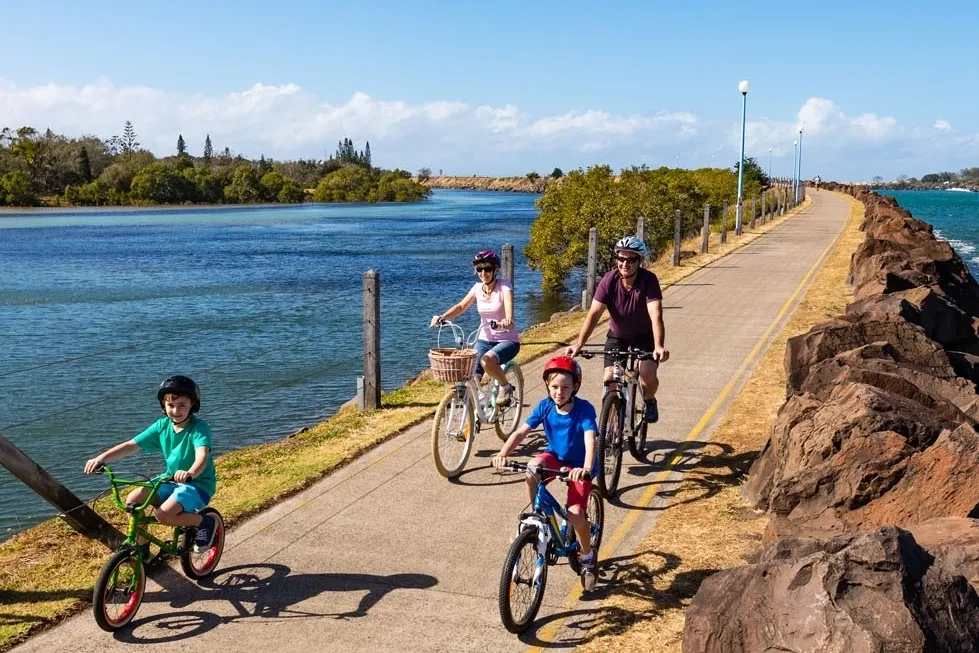 Photo: Ballina Byron Bike Hire
Not many places are as important to the community as Summerland Farm. A place of inclusion. Providing employment for people with a disability since the 1970s.
Visit the farm cafe, take a tour of the working avocado and macadamia farm, check out the gift shop and potting shed, have a picnic or even get married!