Who doesn't love a great coffee? In the Northern Rivers you can see where it is grown, how it is roasted as well as enjoy your favourite brew. Here we share with you a few places you can pop into to meet local growers and roasters and even get a great brew while you're there.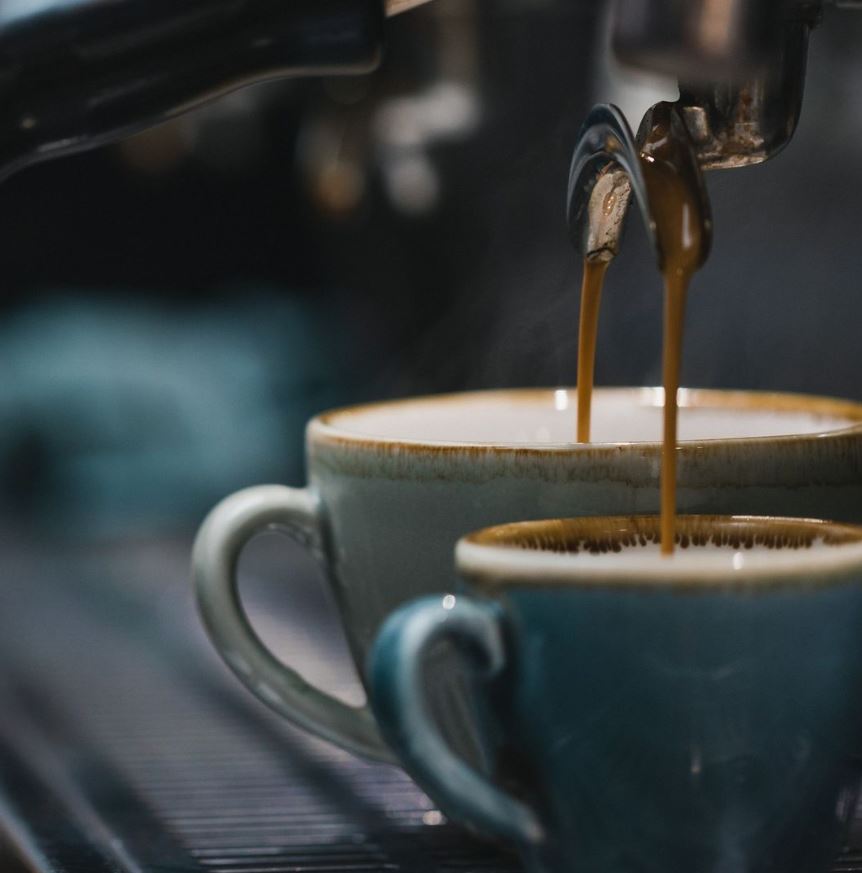 ETHICAL COFFEE AT ITS BEST
Ok so these guys don't grow coffee here but they certainly roast it! Old Quarter Coffee Merchants offer a unique specialty coffee experience in a plant filled warehouse in the Ballina Industrial Estate (Endeavour Close). They focus on Southeast Asian coffees which they roast fresh on site and serve at the café or in take home bags. Their coffee is 100% Direct Trade; sourced straight from ethnic minority families and cooperatives which cuts out the middle man and ensures every cent goes towards improving farmer livelihoods. Ethical, traceable and sustainable. This is coffee you can feel good about drinking and buying.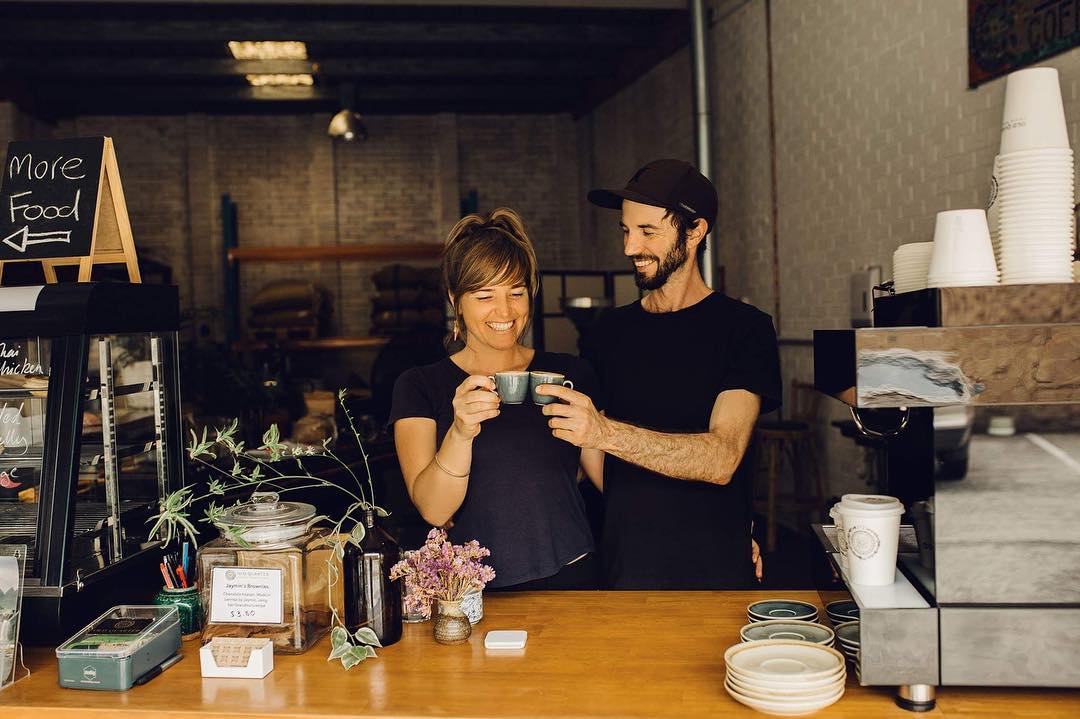 FULL OF BEANS
Sourcing speciality grown beans from ethical plantations from around the world, Zoom Coffee then roasts in a small batch roaster to bring out the best flavours. You can visit the roastery and see how it's done.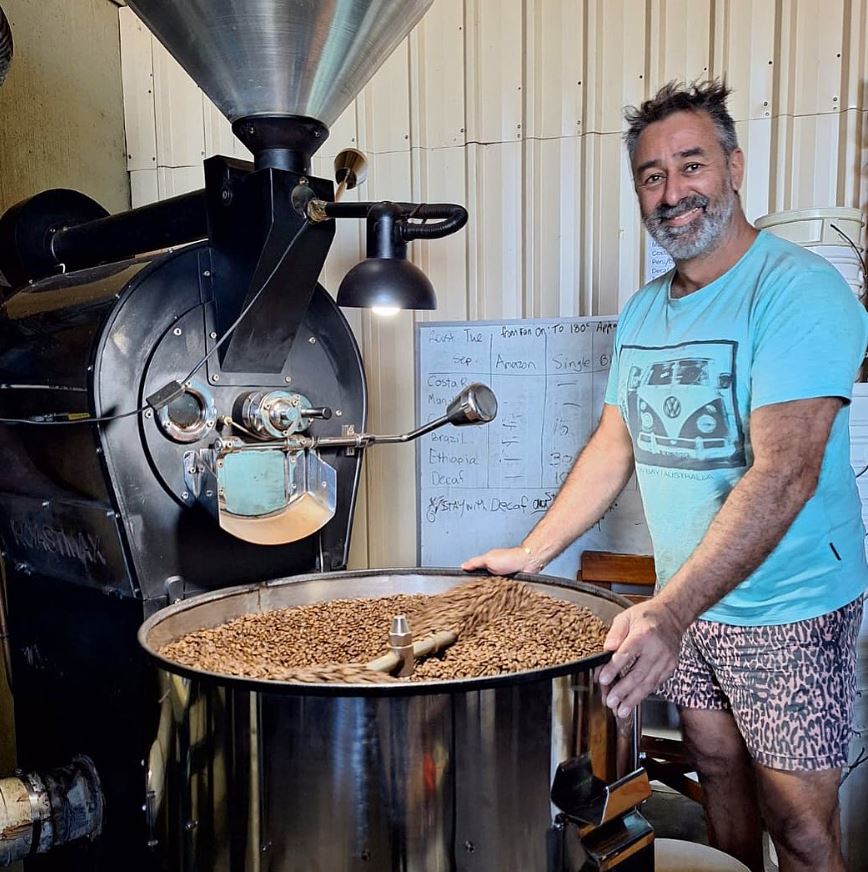 HEAD TO THE HILLS FOR MOONSHINE !!! COFFEE THAT IS
Take the scenic drive to the hinterland town of Federal and discover this little gem. A boutique roastery and espresso bar that is a little slice of
heaven. These guys have grown coffee in the region and know everything there is to know about growing, roasting and brewing coffee. Byron Moonshine Coffee is a small, family owned and operated business. They are so passionate about coffee and it shows.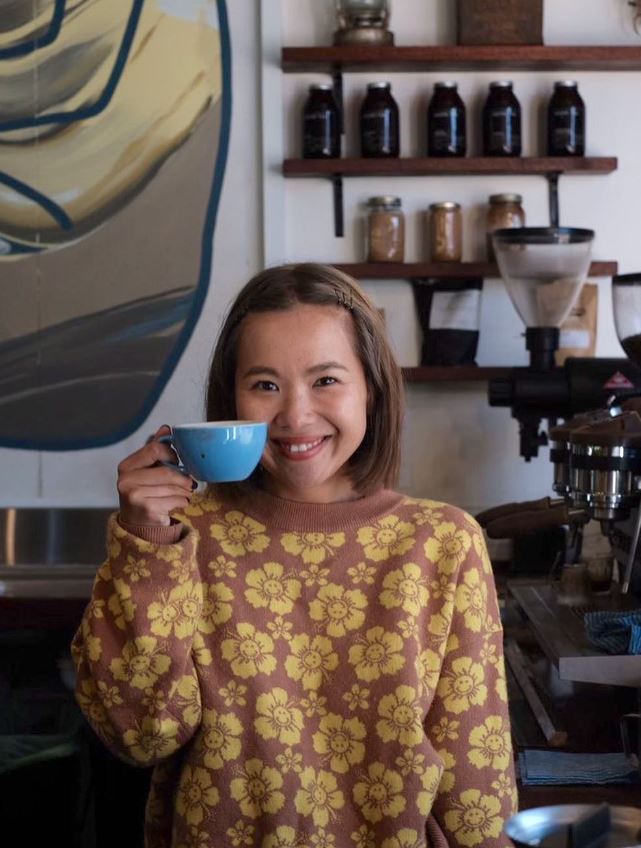 ZENTVELDS COFFEE PLANTATION
Just a short drive from Ballina, perched on a hill with coffee trees as far as the eye can see is Zentvelds Coffee plantation. Stop in at the plantation and see the coffee trees in rows and buy direct from the roastery.
Zentvelds' Arabica coffee trees grow naturally without any chemical sprays, and produce lower levels of caffeine thanks to their stress-free environment.
The cooler subtropical climate of Northern NSW means these Australian coffee beans are pesticide free and slow ripened with only one harvest each year.
This passionate family business welcomes visitors.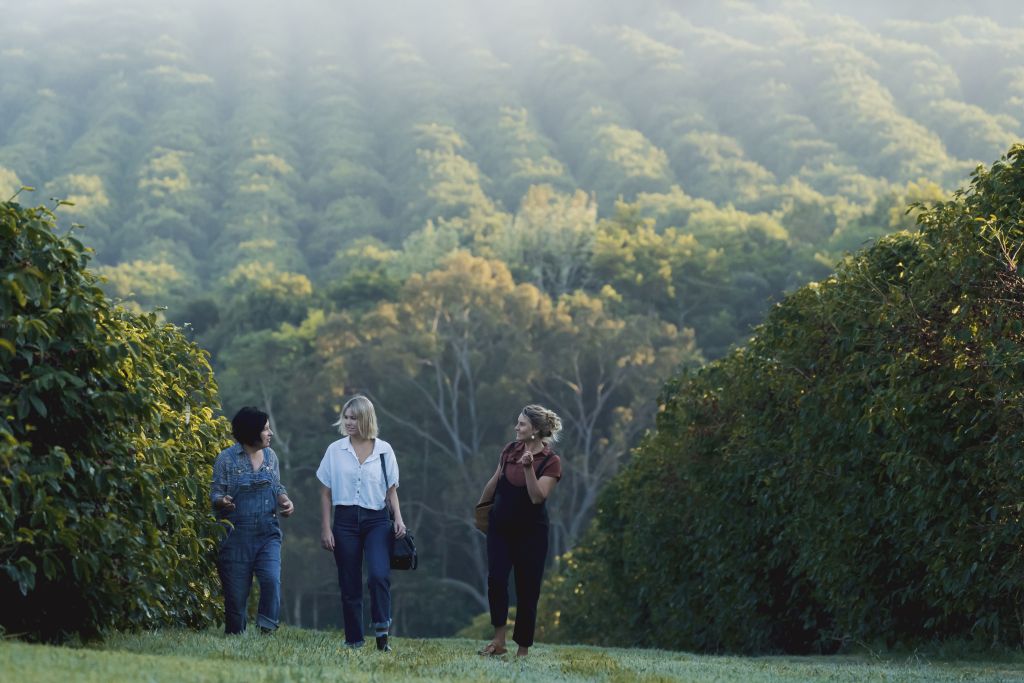 For more information on Local Produce and food visit FOOD LOVERS