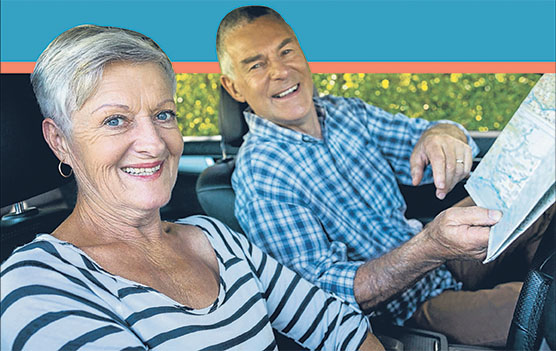 With the easing of public health orders and lifting of travel restrictions The NSW Edition of The Senior wishes to engage with locals who know exactly what makes their town so special. The publication is wanting to share your local stories with their 556,824 readers encouraging them to visit the Northern Rivers region.
The Senior is offering a special rate with a three month campaign and a 50% discount offer to help get your local business back up and operating.
Use this opportunity to promote special offers e.g. accommodation packages, mid week travel, short stays, etc. For details download the rate card and circulation across NSW.
Book before Thursday 8 October 2020 to be featured in the November, December and January editions.
Artwork for your campaign can be prepared as a free service as part of this offer.
For more information and to book contact:
Sue Miceli at The Senior on Mobile: 0418 219 050.
The November edition of The Senior will be available from Tuesday 3 November.
Image Credit: The Senior