Almare Tourist Motel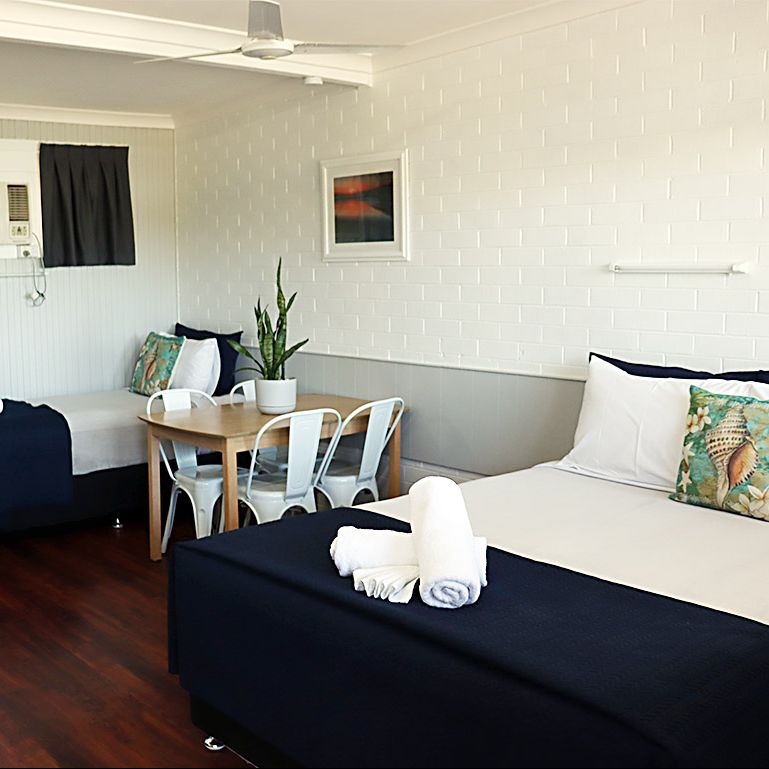 Welcome to Almare Tourist MotelAlmare Tourist Motel is situated on River Street, Ballina on the beautiful northern NSW coast. Family owned and operated, with friendly and efficient service.
Details
Featuring a relaxing BBQ area, the motel offers comfortable rooms with ensuite bathrooms, air conditioning, and flat-screen TV. Each room includes tea, coffee and toast-making facilities. All rooms feature a refrigerator, microwave and access to wireless internet.
Almare Motel is ideally situated for holiday-goers wishing to explore everything the Northern Rivers has to offer, or for long-haul commuters requiring much-needed overnight rest and rejuvenation.
To book your stay, click here
Cancellation Policy
Cancellation notice must be 24 hours before 6pm of the day of arrival otherwise the first days fee must be paidChristmas Easter & October Long Weekend must be 72 hours or same applies