Ballina Manor - Historical Attraction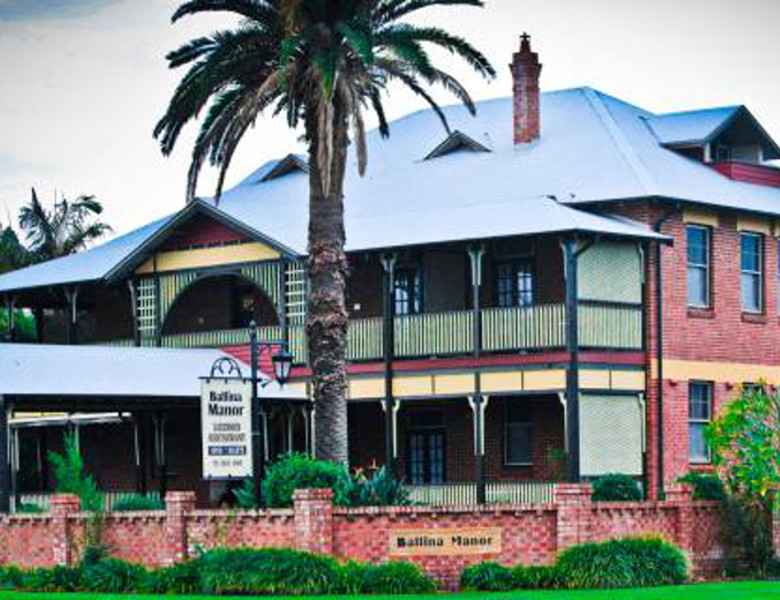 Experience the grandeur of the historic Ballina Manor. A majestic building that opened as a prestigious girls boarding school in 1925. It is now a beautiful boutique hotel with 12 rooms that are uniquely designed and styled, with modern conveniences.
Details
Tour the original North Coast Girls College where the elite young ladies from wealthy families in the early 1920's sent their girls to school. See the grand dining room, the internal and external architecture and its towering staircase. You'll see many period antiques throughout the building, interpretive and photo displays showing the various historical events and aspects of its colourful past.
To think this beautiful, grand old lady was once earmarked for demolition! Meticulously restored, it shines today as a stunning boutique hotel, offering excellence in accommodation, right in the heart of Ballina.
Contact the friendly team at the Manor to book in for a free historical tour on 02 6681 5888.