The Bicycle Emporium
2/158 River Street, Ballina 2478, NSW, Australia
02 6681 4054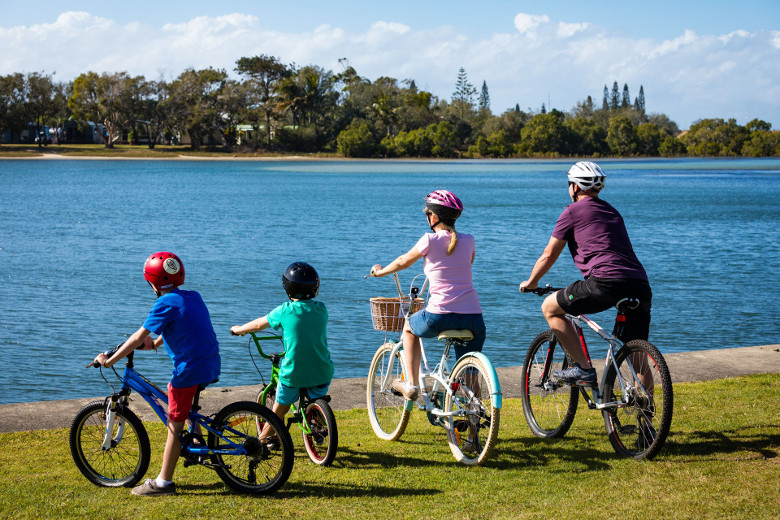 The Bicycle Emporium Hire Fleet includes Town Bikes, Road Bikes, Mountain Bikes and Kids Bikes - they even have a Trailer, a tag-along and some Baby seats.
Details
They also offer free delivery and collection from Ballina and Lennox Head for hire periods greater than 2 days.
With kilmoetres of flat shared pathways from town to beach, bike hire is a fanatstic way to see all our beautiful waterways and explore our town.
Visit their Website for more details or to make a booking.
Open 7 Days
8:30am - 5:00pm Monday
8:30am - 5:00pm Tuesday
8:30am - 5:00pm Wednesday
8:30am - 6:00pm Thursday
9:00am - 6:00pm Friday
9:00am - 4:00pm Saturday
10:00am - 4:00pm Sundays & Public Holidays