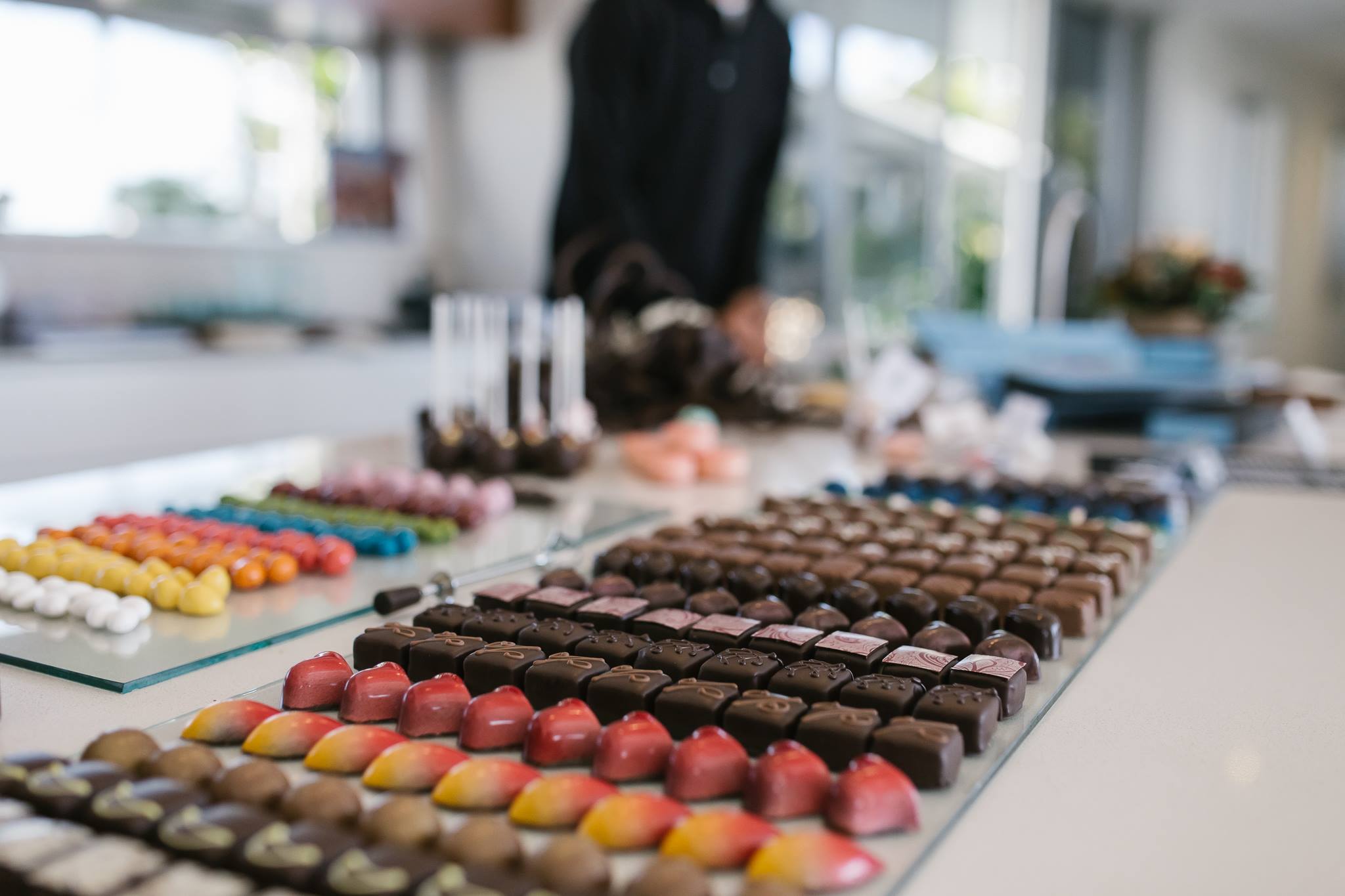 Destination North Coast is pleased to partner with industry to develop the North Coast Festival of Flavours across the weekend of Saturday 26 and Sunday 27 March 2022.
The open-door weekend will be an activation weekend for food, beverage and agri-tourism businesses to launch to market the North Coast Flavour Trails platform. Food and agri-tourism business can showcase your offering to new and existing visitors to the region by offering special deals, bespoke experiences and micro-events to attract visitors across the Festival of Flavours weekend.
All food related businesses on the North Coast will be encouraged to participate and share information about this 'open weekend' event across your own networks and marketing channels to help ensure success of the weekend's activities.
Calling For 'Hero Events' To Be Used As Marketing 'Hooks' For The Festival of Flavours Campaign
In partnership with Destination NSW, DNC is currently working on a marketing campaign for the North Coast Festival of Flavours 'open weekend'. We will invest a significant six-figure budget to create awareness of the event and drive visitation to the North Coast.
• Do you have the gem of an idea for a food, beverage or agri event and this presents the perfect opportunity to bring it to reality?
• Have you previously run a successful foodie event and have been looking for an opportunity to offer it again?
• Are you a new food, beverage or agri-tourism business looking to launch your business with a bang?
DNC is looking for a selection of 'hero events' across the region that will feature prominently in the promotion of the festival. A 'hero event' event is a unique, memorable, one-of-a-kind or even quirky micro-event of food or beverage experiences such as a long table lunch in a unique location, private brewery and distillery tasting experiences, private cooking classes with a celebrity chef, exclusive dining experiences, unique masterclasses, private behind the scenes tours, meet the makers farm-gate experience or anything else that could potentially be a major drawcard for interstate visitors.
There will only be capacity to market eight to ten 'hero events' but as these will act as a hook (not necessarily the only show in town), all involved in the North Coast Festival of Flavours should benefit.
Please complete the attached Expression of Interest form and email to Sarah Elphinstone by 31 October 2021, for your event/foodie experience to be considered for use in the North Coast Festival of Flavours marketing campaign.
Recent Food Tourism Sector Industry Development Workshops
To support delivery of the North Coast Flavour Trails platform and planned North Coast Festival of Flavours event , Destination North Coast recently ran two online workshops aimed at supporting food, beverage and agri-businesses develop compelling experiences as a catalyst for visitation. Recordings of these sessions are available for a limited period at the below links.
An Intro To Agritourism - The Intersection of Tourism And Agriculture
Food Tourism 101
Source: Destination North Coast