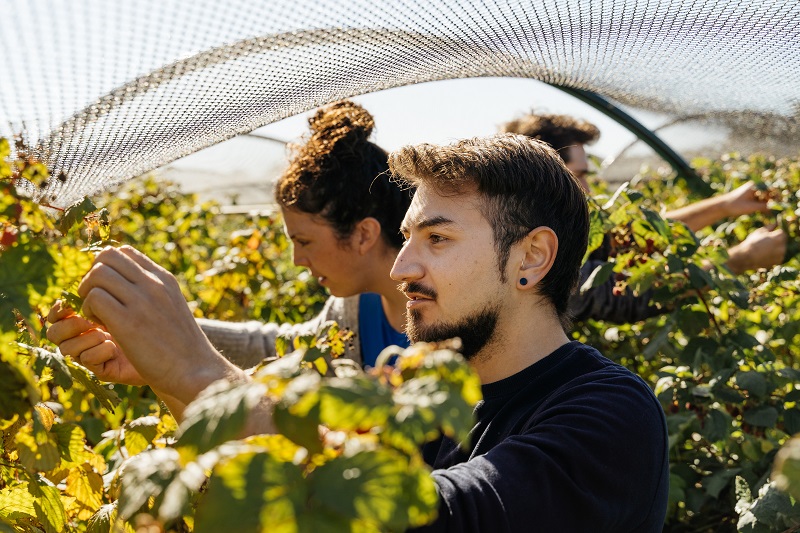 The NSW Government has released the final draft of its revamped agritourism policy which is designed to make it easier for farmers to cultivate new tourism experiences.
The new framework, which will come into effect from 1 December 2022, will introduce clearer definitions and enhanced planning pathways to allow rural property owners to launch tourism activities with either faster or zero planning approvals required.
"Farmers who want to innovate and share a taste of their region with visitors shouldn't be held back by red tape," NSW Deputy Minister for Regional NSW Paul Toole said.
Agritourism is considered by the NSW Government to be a key sector with plenty of growth potential for both the Australian and NSW economies and is expected to generate around $19 billion nationally by 2030. The final agritourism policy will aim to foster a greater number of farmers diversifying their income by starting agritourism experiences, such as farm stays, cafes, cellar doors, retreats, roadside stalls, fruit picking, and small wedding venues.
Find more information