David Lane's Studio Gallery
31 Fernleigh Road, Tintenbar 2479, NSW, Australia
0428 878 139
Details
David Lane is a well-known regional artist who has lived and worked in northern New South Wales for over 40 years. David's studio gallery is 10 Kilometres north of Ballina and just 20 minutes' drive from Byron Bay. The gallery is easy to find, just off the Pacific Motorway at 31 Fernleigh road, Tintenbar.
At the end of each year and over the Easter long weekend David holds an exhibition of recent paintings and a studio sale at his home and studio gallery.
David's Studio Gallery will be open daily over the Easter long weekend. The studio gallery will be open 11.00am-5.00pm daily from Friday 2nd April until Monday 5th April. Visitors are welcome, and admission is free.
This event will be Covid safe. More information and David's contact details are available on his website www.davidlane.com.au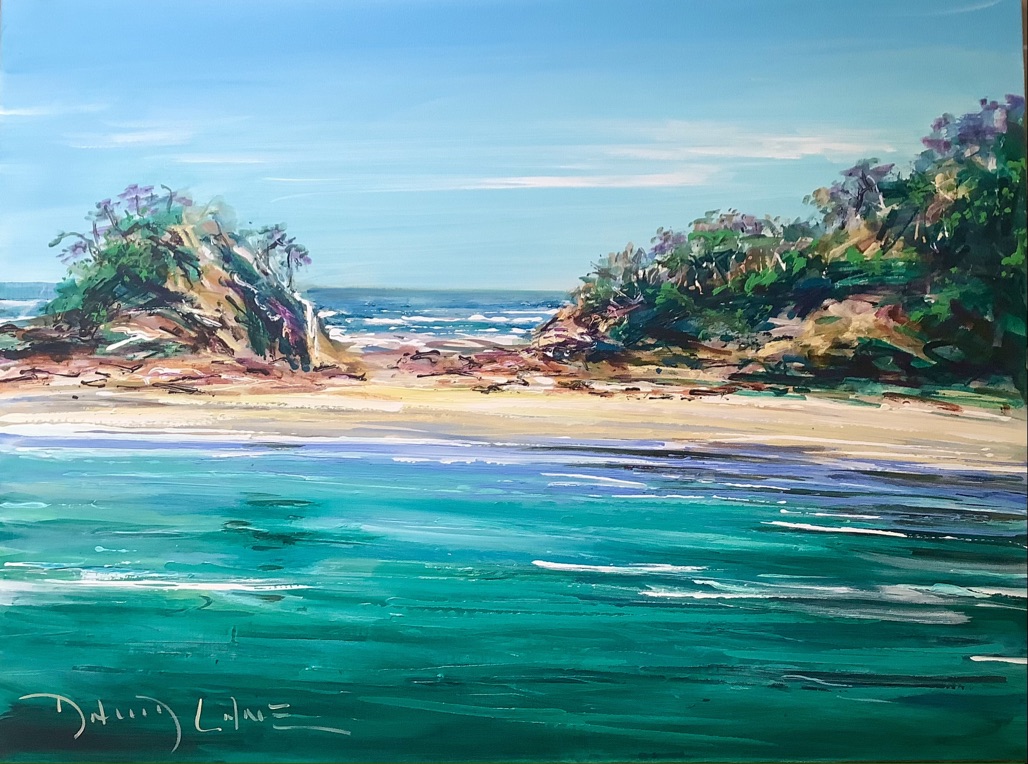 Image: David Lane - The Pass