Evans Head Deep Sea Fishing Charters
32 Ocean Drive, Evans Head 2473, New South Wales, Australia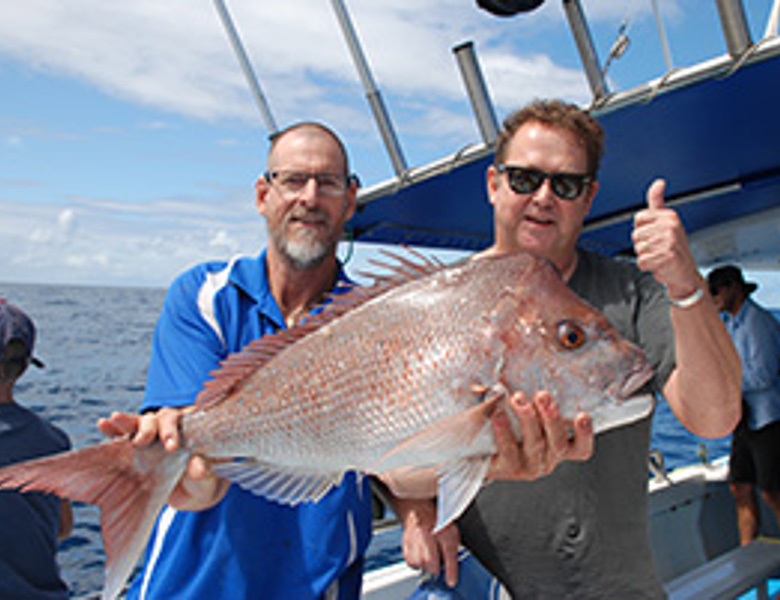 Evans Head Deep Sea Fishing Charters offer a unique fishing experience in the beautiful town of Evans Head.
Details
Evans Head Charters specialises in catching Pearl Perch and Snapper in 80m of water approx 30km offshore.
With several great packages to choose from there is a charter to suit everybody. Evans Head charters cater for individuals and also for group charters.
Charter prices:
Individual price - $150 per person (6 hour charter)
Group Charter - $1400 (6 hour Charter)
Group Charter - $1650 (8 hour charter out wide) - weather dependent
Maximum 10 passengers on the boat
Accommodation and fishing packages also available. Call Evans Head Charters directly to check availability.