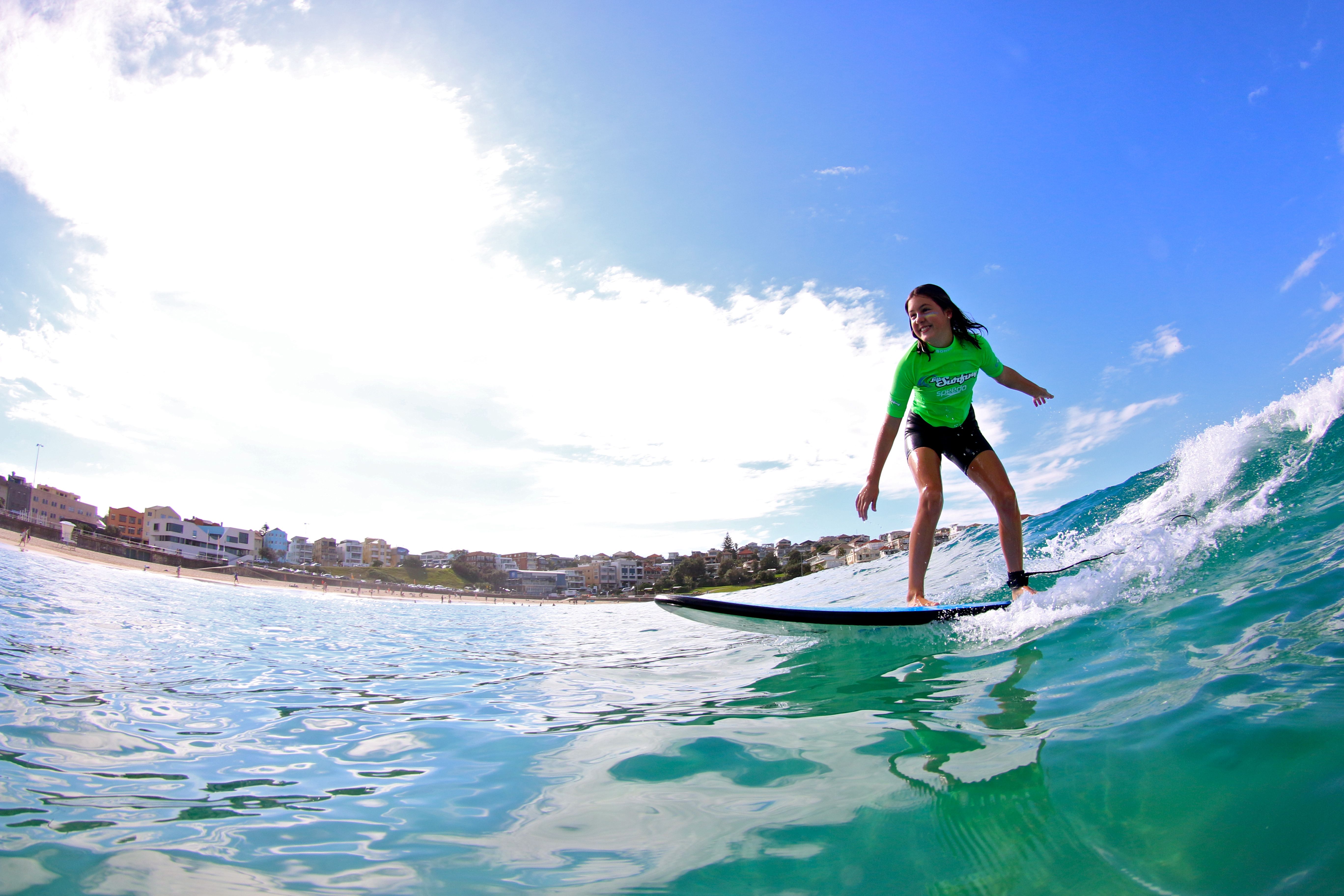 Council is seeking tenders for surf school licences, elite surf coaching licences and stand up paddle board coaching licences for the next three year period.
A copy of the Request for Tender document RFT1395 is located on Council's website, www.ballina.nsw.gov.au/tenders-and-quotations.
The closing date for tenders is 2pm (AEDT) Wednesday 24 February 2021.
For any enquiries, please email This email address is being protected from spambots. You need JavaScript enabled to view it..