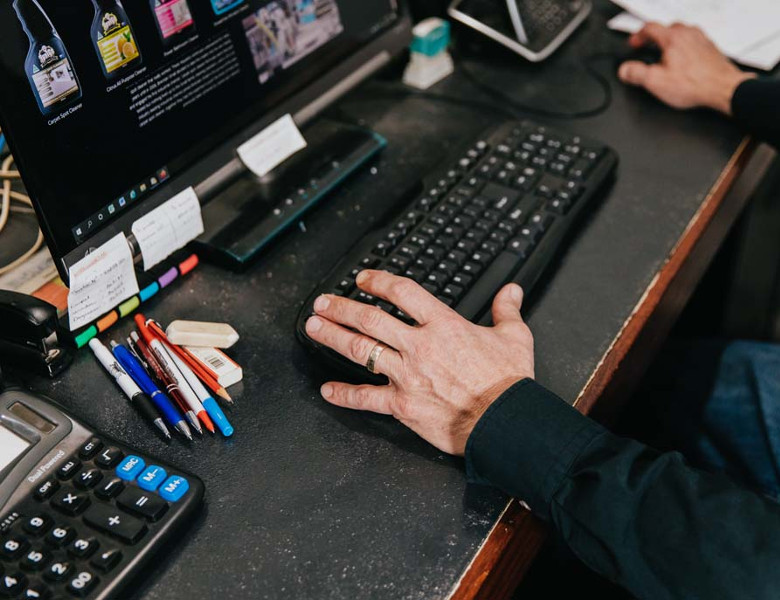 As part of Ballina Shire Council's Destination Management Plan 2021-2030 all tourism operators would ideally have a Business Continuity Plan to be prepared for the unexpected. The NSW Government has a new guide to assist small business owners making it simple to develop your own plan.
The new guide, Prepare for the Unexpected - Build a Business Continuity Plan covers a range of topics, from ensuring businesses can access their business records and operate their business from an alternative location to putting together an evacuation plan for floods, storms and bushfires. It provides easy to use templates and checklists that can be filled out, giving business owners a comprehensive business continuity plan unique to their business needs.
NSW Small Business Commissioner Chris Lamont said recent natural disasters and the COVID-19 pandemic showed it was vital for every business to plan for the unexpected.
"Business continuity planning is an essential requirement for growing and sustaining a good business," Mr Lamont said.
"When disaster hits, it can be difficult to know how to respond but this new resource provides business owners with practical advice and assistance on how to assemble a plan to help them navigate the disruption and get back to business sooner."
Prepare for the Unexpected is part of a suite of resources to help small businesses build resilience that we've put together in partnership with Resilience NSW, Fire and Rescue NSW, NSW State Emergency Service, NSW Rural Fire Service, and NSW Treasury.
Source: NSW Government Small Business Commissioner