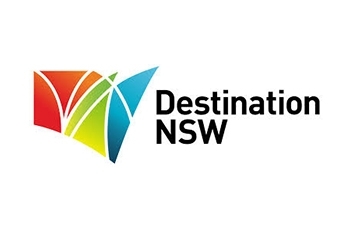 Destination NSW is pleased to advise that the NSW Government has announced a Tourism Product Development Fund.
The Tourism Product Development Fund offers funding through two funds:
$1 million is available under the Refresh and Renew Fund.
The Fund offers $10,000 in unmatched grants to assist tourism operators to update their product or experience to better meet consumer expectations.
$2 million is available through the Experience Enhancement Fund.
The Fund offers grants of between $50,000 and $150,000 in matched dollar-for-dollar funding for:
• Upgrading existing accommodation to 4 to 5-star
• Upgrading existing business and leisure event venues/facilities to meet client requirements
• Repurposing existing infrastructure to provide new visitor economy facilities, services or experiences not currently available within the destination
• Creating new tourism attractions or experiences.
Both funds close at 9am on 31 March 2021.
Find further information about both Tourism Product Development funds.
Source: Destination NSW