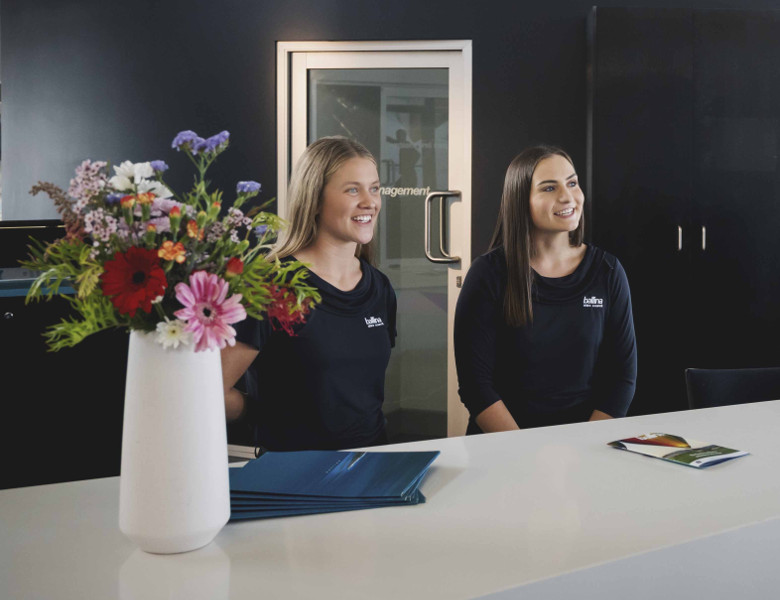 Grants of up to $30,000 are now available for the NSW regional business events sector, thanks to a NSW Government funding boost which aims to turbocharge local economies and create more jobs.
The NSW Regional Business Event Development Fund is designed to help stakeholders create, attract and support exciting business events for regional NSW and to support new business event initiatives aimed at enriching the events with opportunities offered by iconic towns and regions while helping secure successful conferences and events for their future.
Grant funding (from a pool of $500,000 excluding GST) will be offered until 30 April 2021 or until the pool of funds available has been expended. Applications will be assessed on a first-come-first-served basis until the funds have been expended. Funding is to be matched dollar-for-dollar by local communities, councils, entrepreneurs, associations, corporations, professional conference organisers or grants received by other Local, State and Federal Government Departments.
An Applicant may apply for funding based on the following scale:
Up to $15,000 (ex GST) for a business event with up to 150 delegates (projected attendance)
Up to $30,000 (ex GST) for a business event with over 150 delegates (projected attendance)
For more information visit Business Event Development Fund
Source: Meet in Regional NSW