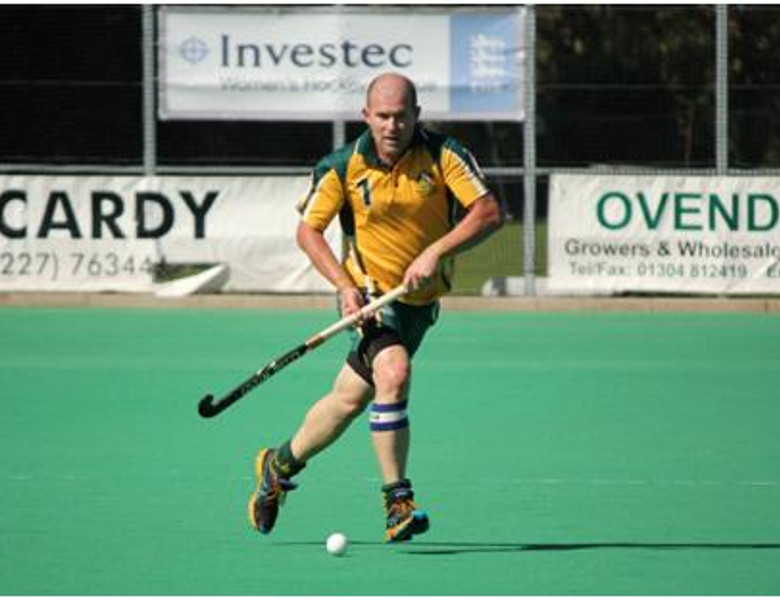 Just a reminder that the National Mens Hockey Masters Championships will be held in Ballina and Lismore from tomorrow, Thursday 20 September to Sunday 7 October 2018.
This is a great opportunity for Ballina and Lismore as it is the single largest sporting event held in Australasia in any one year. All of those in attendance will need accommodation, food, attractions, restaurants and other necessities and the economic benefits are enormous for local businesses.
We are expecting about 1,500 players and support staff and Ballina Hockey club will host about 100 of the games with the remaining 200 games to be held at the Goonellabah Hockey Centre. This will bring additional family and supporters and the number of visitors to our area will be well over 3,000 for the 16 day championships. The championships are competed in five year age groups from over 35's to over 75s and will bring 83 teams to the Northern Rivers.
Ballina and Lismore Councils have both offered funding for the championships to be held in our region.
You will no doubt notice the extra traffic and parking around the Ballina Hockey Centre (next to Seagulls Rugby League Grounds) over the next couple of weeks. This is also a great opportunity for you to see some talented national players and enjoy some great games of hockey right here in our own backyard!
Ballina Hockey Club in partnership with Far North Coast Hockey is hosting these championships.