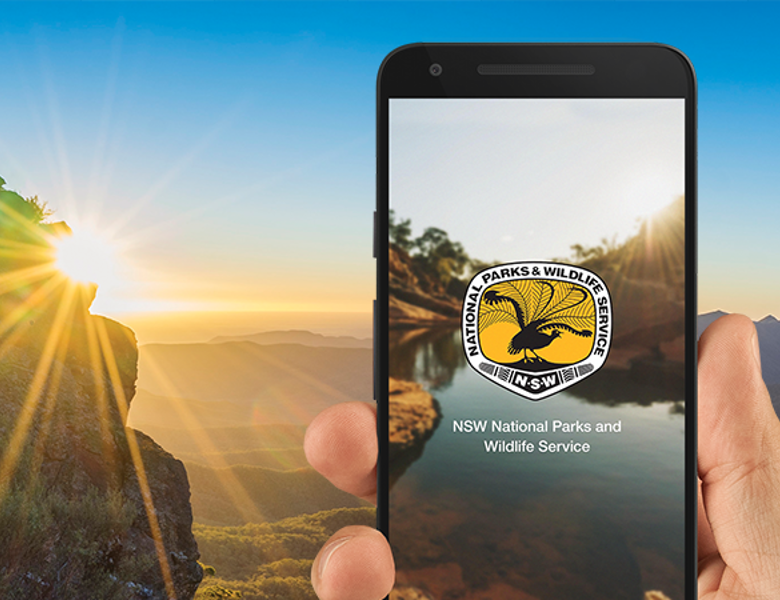 Visitors to our region come to relax and unwind and National Parks are a popular day trip for many.
NSW National Parks and Wildlife Service has released a new mobile app, providing park visitors with information and maps at their fingertips to help improve their experience.
Free to download on iOS and Android, the new app is the ultimate NSW parks guide with information on over 225 national parks and hundreds of things to see, do and places to stay.
For more information, click here