Byron Bay LUXE Limousines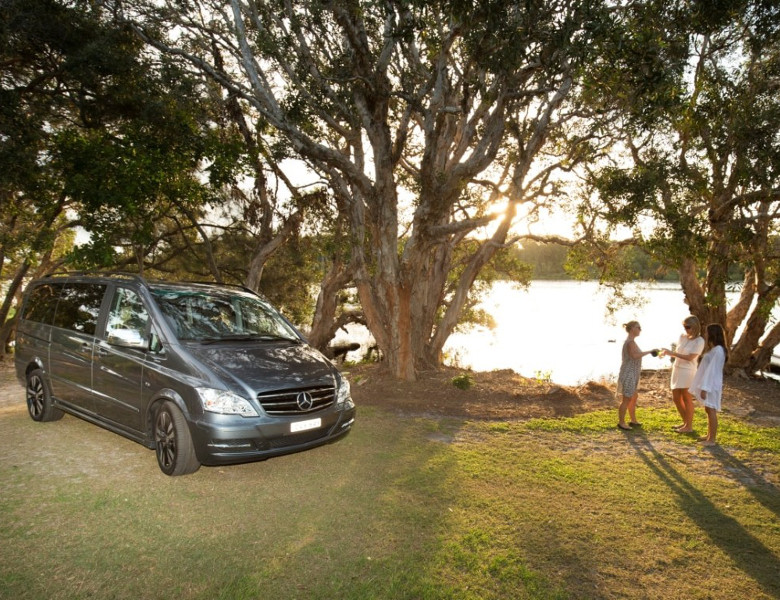 At Byron Bay Luxe, we believe the journey in a Byron Bay limousine is as important as the arrival.
Details
Our services ensure our clients experience a reliable, relaxed and comfortable journey, arriving on time and in style. Byron Bay Luxe Limousines are the only company in the Northern Rivers and Byron Bay area offering luxury European vehicles for our Byron Bay limousines. Our luxury limousines are spacious, individually climate controlled and very comfortable. Our fully accredited drivers are experienced, friendly and professional, making your travel experience extra special.
Whether you require airport transfers, business travel, event or wedding transport, once you have experienced our level of service and subtlety, the difference is clear.