North Coast Events
1/5 Wollongbar Street, Byron Bay 2481, New South Wales, Australia
0434 557 144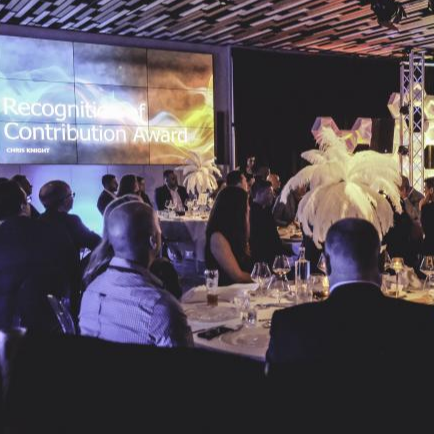 Creating incredible and inspiring events using the latest in sustainable audio and lighting technology. We wish to move people emotionally via light, sound and unforgettable brand experiences.
Details
Your perfect team of AV professionals are here in Byron Bay and ready to assist you in bringing your event to life. North Coast Events are industry leaders, design specialists and teachnical wizards who will work with you from a design concept through to setup and operation. Ensuring your event looks and sounds 'the business'!
North Coast Events can provide: CAD design sketches; Audio for brands, DJs, conferences etc; Lighting for stage, architecture, gardens, one-of-a-kind installations; Vision mixing, video displays, video recording; Staging, draping and backdrops; Power management and gensets; Production management; and so much more!