Platter Me Beautiful - catering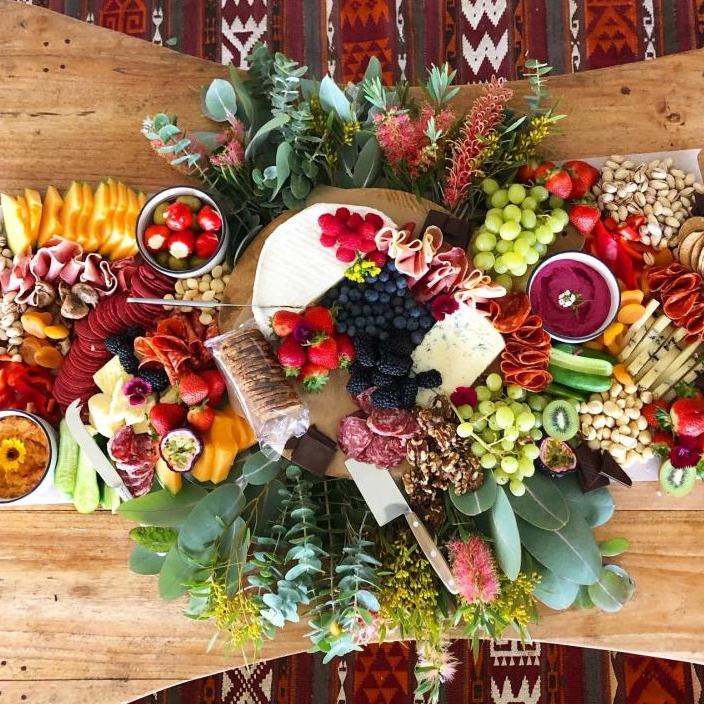 Platter Me Beautiful understands the importance of making an impression at your wedding or special celebration. It's their mission to work with you to create an amazing grazing experience, made from top quality local produce.
Details
Platter Me Beautiful loves to cater any event big or small. Platter Me Beautiful services from Casino to Kingscliff including the Hinterland and surrounding suburbs. We offer a range of services and now run Grazing Platter Master Classes 6 months of the year.