Riverside Holiday Apartments
Details
Situated on the banks of the beautiful Richmond River, Riverside Holiday Apartments is a four and a half star rated boutique style property offering superior international standard accommodation.
Our hotel/resort offers modern hotel style or spacious, fully equipped 2 & 3 Bedroom Apartment options which are regarded as the largest in regional Australia, with our 2 Bedroom apartments measuring 120 square meters.
Featuring restaurants on ground level and plenty more within walking distance and secured undercover parking, Ballina Riverside Apartments are ideal for the corporate traveler, couples, family holiday, and wedding groups.
Overlooking the river and Fawcett Park with a children's playground, it is the ideal fishing spot and a walk along the river front.
Close to all the shops, restaurants and other amenities Ballina has to offer. The Apartments have easy access to over 30 kilometers of white sandy beaches and crystal clear water ways.
For more information, availablity and prices visit Riverside Holiday Apartments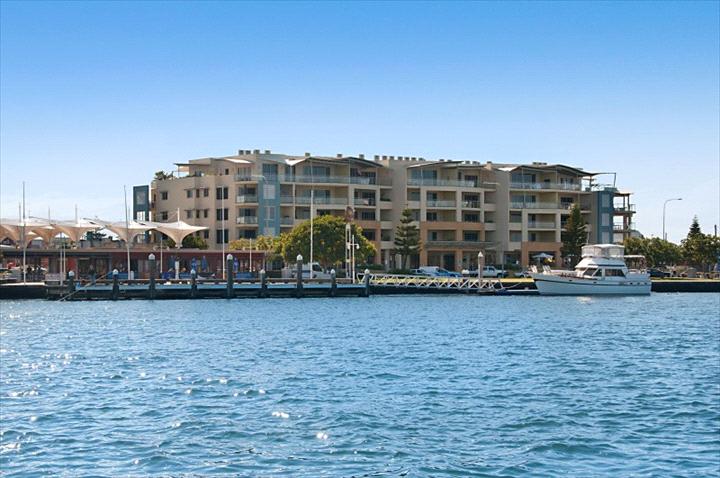 Business Hours:
9.00 am -4.00 pm Saturdays & 9.00 am - 3.00 pm Sundays
Cancellation Policy
24 hr cancellation policy. If reservation is cancelled within 24hrs of check-in the tariff of the first nights accommodation will be charged.