Terrace Restaurant & Bar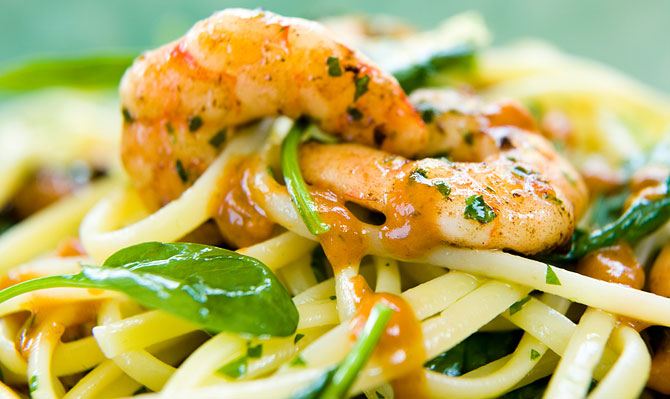 The Terrace Restaurant sources the freshest local and seasonal produce available to produce modern and innovative food. Dine in the restaurant or have a cocktail and a bite to eat from the bar menu.
Details
Business Hours:
Everyone welcome including locals and guests of other properties. Dinner from 6pm (Monday to Friday during Covid safe operations with dinner available to your room over the weekends, please enquire with reception).