The Loft Restaurant Lismore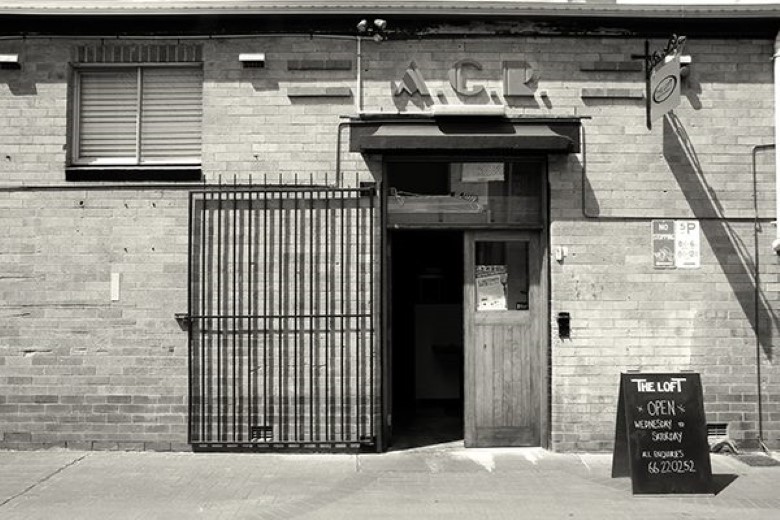 Located in the lane way off Magellan street in Lismore, this hidden gem showcases a rustic charm with an intimate atmosphere.
Details
Hidden amongst Lismore's laneways in a former industrial building, The Loft offers an experience reminiscent of Melbourne's laneway culture.
The Loft is split over two levels and offers a full service bar downstairs that spills out into the laneway. The upstairs level offers a unique dining experience in a rustic and intimate setting with exceptional quality service.
The Loft creates their menus focusing on using seasonal local produce and has an excellent reputation for their quality handmade desserts.