Events Calendar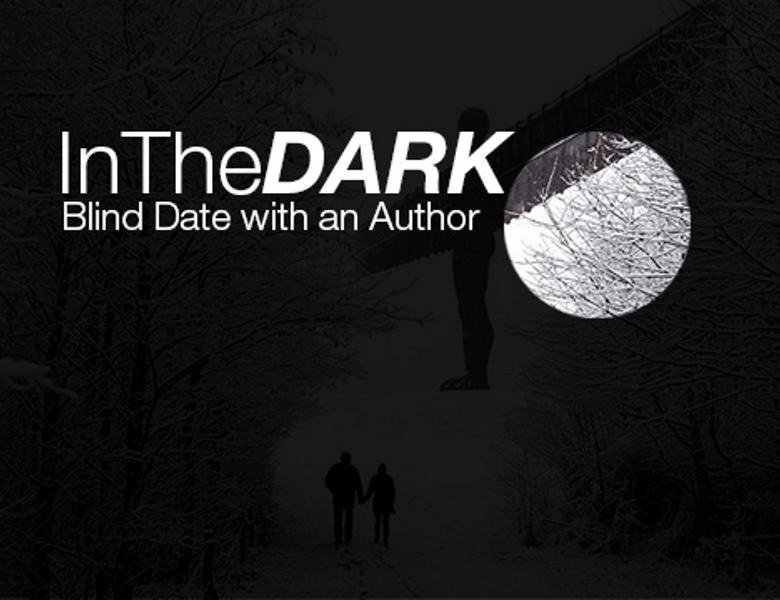 Blind Date with an Author
Thursday, 17 November 2016
Time: 6pm - 7:30pm
Category:
Join the Northern Rivers Community Gallery with a mystery author talking about his writing, collaborations and concepts of home.
The special guest of Blind Date with an Author is a writer, illustrator, film-maker, performer and designer who has called several countries 'home', namely, the UK, France, the US and Australia. Although not classifying himself as an artist, he often works themes associated with art into his books.
He is currently collaborating with one of the world's biggest-selling authors on their 4th and 5th titles together, has a 6-part UK/Australian TV crime series in pre-production, has written the screenplay for a darkly comic feature film being shot in Canada, is co-writing a movie script for a major UK producer, has recently had a project he co-produced nominated for an ARIA, and is approaching the final stages of his PhD. In his spare time he lies down.
This is the first in a upcoming series of In The DARK special Gallery fundraiser events.
Entry to this and all other upcoming In The DARK series of events are by donation for what ever amount visitors can contribute. Coins appreciated - Notes adored!