Events Calendar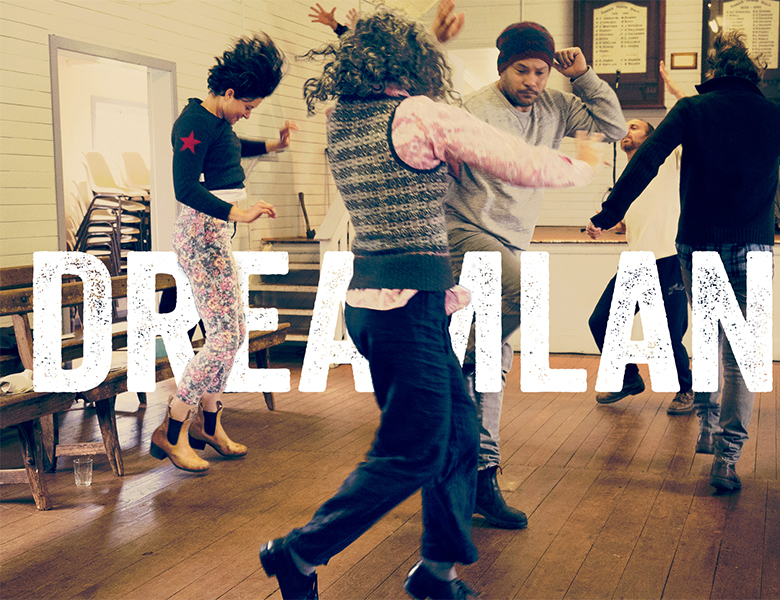 Dreamland - NORPAS new theatre work
Wednesday, 23 November 2016
Time: 8pm
Category:
The NORPA creative team behind Railway Wonderland have made a new show set in the intimate surrounds of Eureka hall in the Byron hinterland.
Dreamland is a dreamscape of life in regional Australia. A newbie wanting to hire the hall interrupts the ubiquitous late night committee meeting. A crash course in local history involves multiple axes and an unexpected lesson – with another man – in the virtues of partner dancing!
Transporting us through different waves of settlement, from the traditional to hippy-dippy to tree-changers, Dreamland explores how communities adapt to change and renew themselves. Part shamanic ritual, part long night of the soul, Dreamland questions what it is to live in a community today – and answers with laughter.
Told through physical theatre, song, dance and humour it is a celebration of the dance of life in all its mystery.
Saturday matinees at 4.30pm