Events Calendar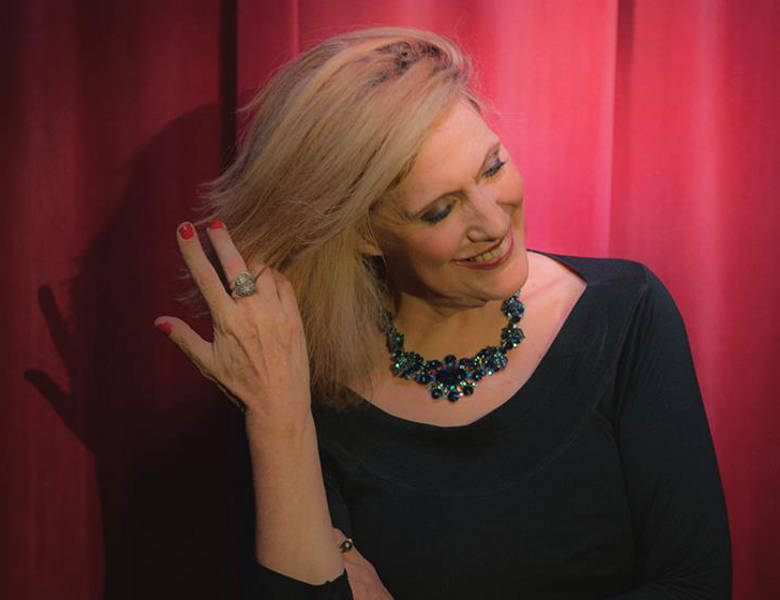 Renee Geyer
Friday, 02 December 2016
Time: 8:30pm
Category:
Renée Geyer's past is Australian music history.
Her career has spanned four decades and is still going strong. A precocious jazz, blues and soul singer in her late teens; Countdown royalty in her 20s; a string of pop, soul and reggae hits spanning the 70s and 80s; her LA years in the studio with the likes of Stevie Wonder, Sting, Joe Cocker and Chaka Kahn; her 90s renaissance with Paul Kelly.
She is a singer, a songwriter, producer, and author.