Events Calendar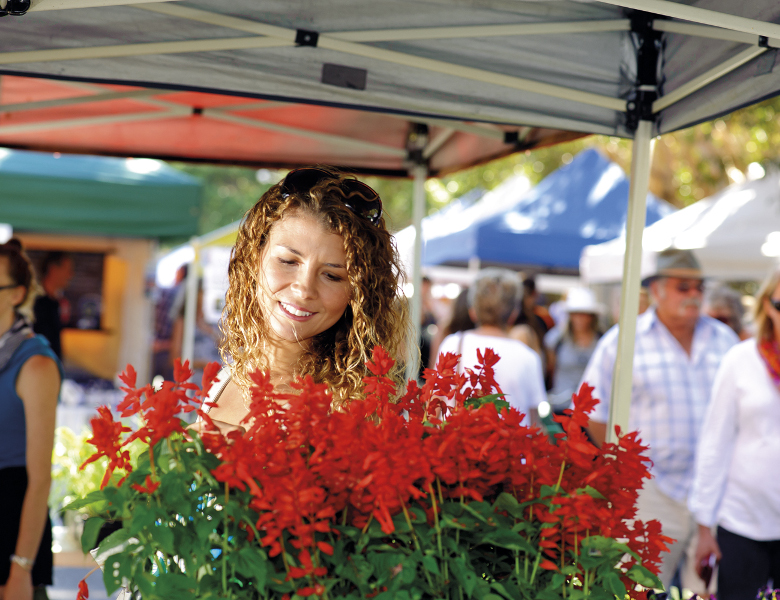 Groovers, Makers & Creators Fair
Saturday, 14 January 2017
Time: 3pm - 8pm
Category:
The Groovers, Makers & Creators Fair will keep you entertained with music, art & free workshops and activities. There will also be market stalls, handmade products and food so you won't need to worry about cooking dinner!
The Macadamia Castle will have a special twilight opening from 4-8pm to join in the celebrations.
Gold coin donation on entry.