Events Calendar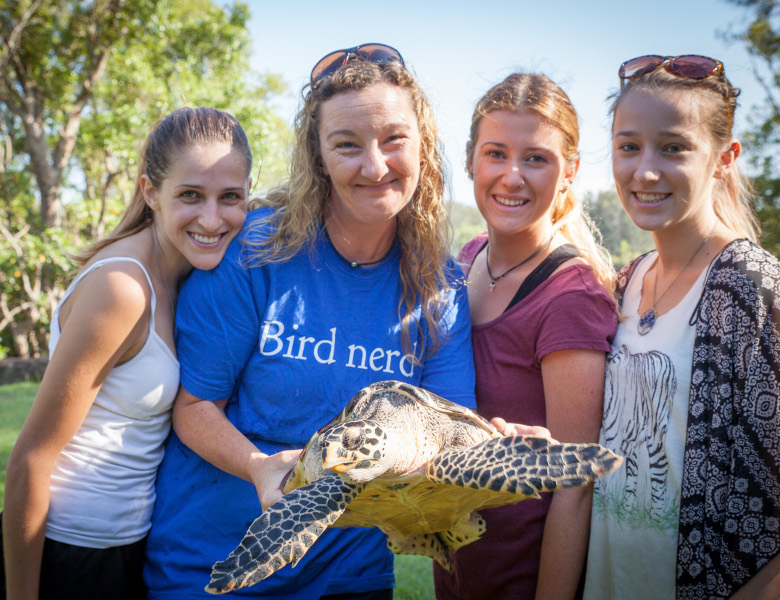 Seabird Rescue Tours
Friday, 20 January 2017
Time: 10am
Category:
Learn about what simple things you can do to help our amazing birds and beautiful marine wildlife. Australian Seabird Rescue Tours teach about Sea Turtle nesting and then visit the Sea Turtle hospital and learn about how they rehabilitate these beautiful creatures. Summer school holidays is definitely the best time to join one of the tours because it is the busiest time of year with many turtles in care.
The tours run for one hour. Participants are shown how they catch injured birds and are told about the history of Australian Seabird Rescue. The interactive, hands-on approach gives guests an overview of the human-induced problems that our Seabirds, Shorebirds, Pelicans and marine wildlife have to deal with.
There are no bookings required, just be here at 10am.