Events Calendar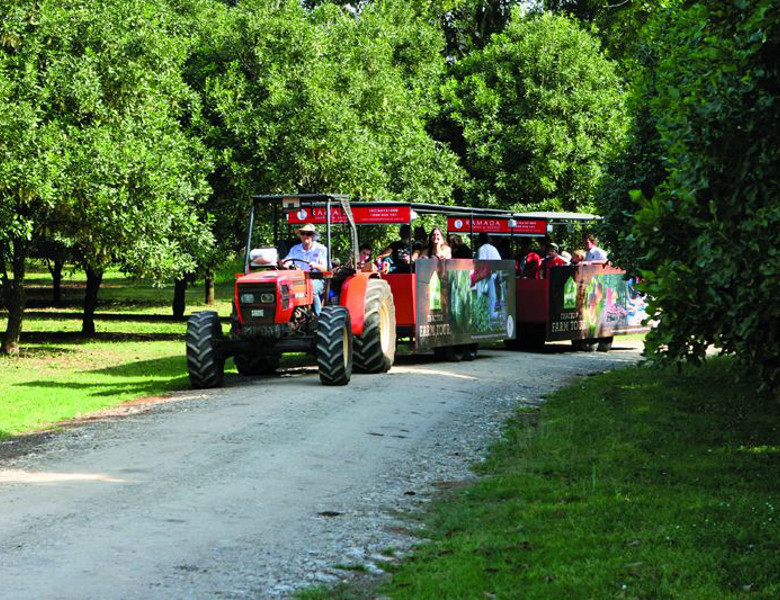 Pony Rides
Friday, 20 January 2017
Time: 10am - 1pm
Category:
When you visit Summerland House Farm today apart from the Water Park, Tractor Tours, Mini Golf and playground to keep the kids occupied, you will have the added bonus of Pony Rides!
The rides will cost $5 and are available between 10am - 1pm however the other daily activities will be available all day.
Summerland House Farm is an affordable and fun family attraction and offers something for everyone!