Events Calendar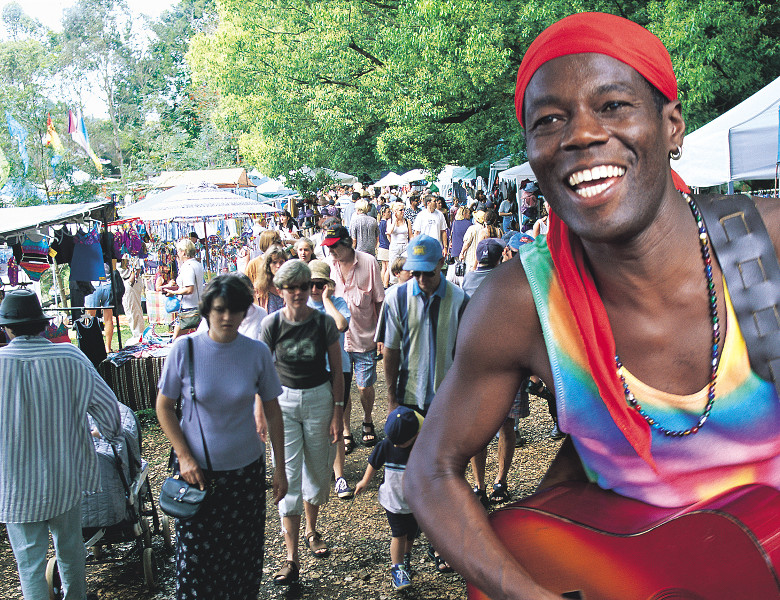 Bangalow Market
Sunday, 22 October 2017
Time: 9am - 3pm
Category:
One of the largest markets in the region and a favourite with the locals!
Get there early in the day and stay until lunch - food is amazing, musicians will keep you entertained and shady areas to sit and relax.
The markets on the 4th Sunday of every month are a gathering of locals, a get-together of; artists, artisans, bakers, victuallers, therapists, farmers and friends. And from afar visitors are welcomed to join the day.
Find out what other markets are on around the area Market Guide