Events Calendar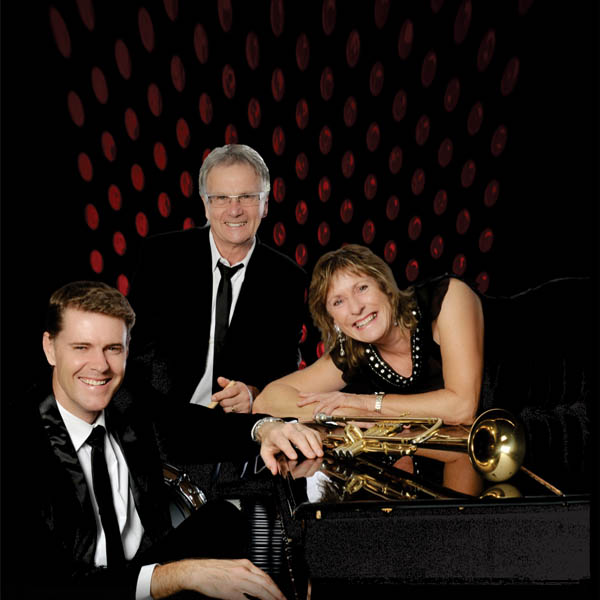 Morning Melodies: Best of Stage & Screen
Friday, 10 November 2017
Time: 10am - 11:30am
Category:
Morning Melodies are a series of shows that are based around the beautiful voice of Dean Doyle with backing by the band Sophistication who also feature with solos and instrumentals.
Each show features a different theme; examples include Those Fabulous Fifties, Sinatra and Friends, Classic Crooners and Songs from the Movies.
The music is mainly from the forties, fifties and the sixties but would be enjoyed by any age group.
Each show is an hour and a half long and after the performance the band enjoys the chance to mingle and chat with the audience.