Events Calendar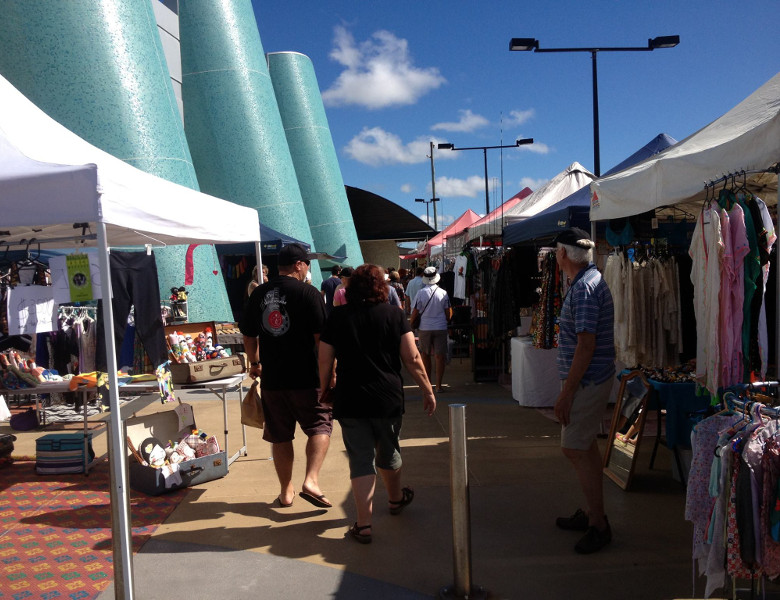 Lennox Community Market
Sunday, 12 November 2017
Time: 8am - 2pm
Category:
A mix of local and regional arts crafts, food stalls and fresh farm produce with lots of goodies and kids activities.
Due to bad weather the market on Sunday 14 October has been cancelled.
The vibrancy and locality of the Lennox Community Market is right behind the Lennox Head CBD at the community centre grounds.
Find out what other markets are on around the area Market Guide